Structure Formula
Matisse Structure Formula is a rich impasto paint that artists love. Available in over 120 colours, Matisse Structure Formula paint is ideal for application with a brush or palette knife for striking textured effects, or combined with the range of Matisse Mediums for exceptional flexibility of application and finish.
The intense, vibrant colours of the Structure Formula paints cover the full colour spectrum, including several uniquely Australian colours. Only the finest quality pigments and ingredients are selected for the Matisse range of premium acrylic colours. All have the highest lightfastness rating of ASTM I or II and are archival quality - so you can create with confidence knowing your artwork will stand the test of time. Each are fully compatible with the range of Matisse Artists Medium working together to create a highly versatile painting system for all artists.
Download the Matisse Range Colour Card PDF
Download Matisse Structure Formula SDS
Download Matisse Structure Formula MSDS for CADMIUMS
Features at a glance

Vibrant Colours

95 Brilliant colours & 5 Metallic colours.


Range of Sizes


Available in 75ml tubes, 250ml, 500ml & 1 Litre jars.

Light Fast

Archival & long lasting.
Flexible

Less prone to cracking.


Label

Painted brushed sample of actual colour on each tube.

Compatibility

Fully compatible with all Matisse Mediums.
ORIGINS RANGE - Natural Pigments of the World
ARMENIAN COLOURS

Acrylic Mediums
Matisse artists painting
mediums
make the very versatile Matisse Structure and
Flow Formulas
even more versatile. Each medium and some of its uses are detailed in the following pages. Use
MM2 Impasto Medium
for structure and
MM4 Gel Medium
for brilliant high gloss glazes. Use
MM5 Matt Medium
or
MM7 Polymer Gloss Varnish
for adjusting surface sheen.
Acrylics & Oils
Acrylics can be painted under oil paints but not over the top of them, and acrylics should not be mixed with oil paints. If you want your acrylics to behave more like oils, you may be interested in Matisse MM31 Open Medium.
Looking to elevate your art game? Discover the world of Matisse Sets, your one-stop destination for professional acrylic paint sets. Whether you're a budding artist or a seasoned pro, Matisse offers a curated selection of vibrant, high-quality acrylics that will bring your creative visions to life. Don't just paint—create with Matisse.
Matisse Mediums are designed to work in conjunction with the Matisse Flow and Structure Acrylic paints to create a highly versatile painting system. The mediums in the kit were specifically selected for maximum flexibility and usefulness to acrylic artists who will find endless new creative possibilities for their artwork.
To install this Web App in your iPhone/iPad press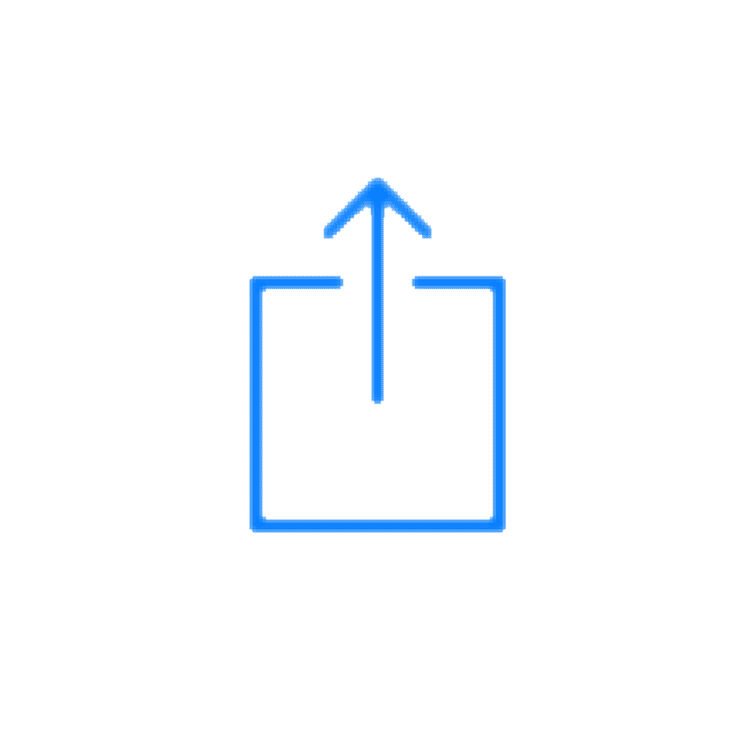 and then Add to Home Screen.