Antique White | Matisse acrylic paint
Chemical Description: Blend Titanium dioxide, synthetic hydrated Iron oxide & natural Iron oxide
Pigment Numbers: PW6 PY42
Lightfastness Rating; ASTM I
Pigment Opacity: Opaque
Paint Opacity: Opaque
Series 1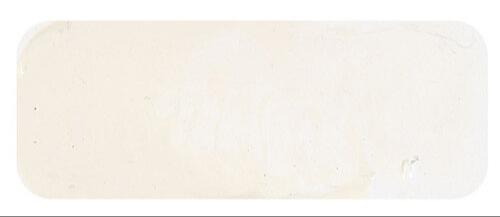 Antique White acrylic paint was originally introduced to meet the needs of folk artists who preferred a creamy off-white for many projects this soft white also fills a need for fine artists as well. Often Titanium White is a little more pure of a white than is ideal in a painting. In the old master period that would never have been a problem since all colours were made in the studio fresh daily. It was easy for the master to call out to the apprentice making the paint to cut it with a touch of ochre. Now that we simply buy ready made paints artists are often given little choice than to buy a pure white. Matisse solves this problem with a choice of several off-whites, each with unique characteristics. Matisse Antique White has the colour of fresh cream which makes it first choice when needing a white to mix with yellows, oranges, and warm reds. Antique White has that warmth that the old masters liked about the warmish hue of White Lead bound in linseed oil. The old masters liked the way that warmth was sympathetic to the warm highlights found on human skin. The creaminess of Antique White gives the modern acrylic painter the flexibility to use it instead of pure Titanium White when painting figures and anywhere else that the artist would want to maintain warmth in colours.
To install this Web App in your iPhone/iPad press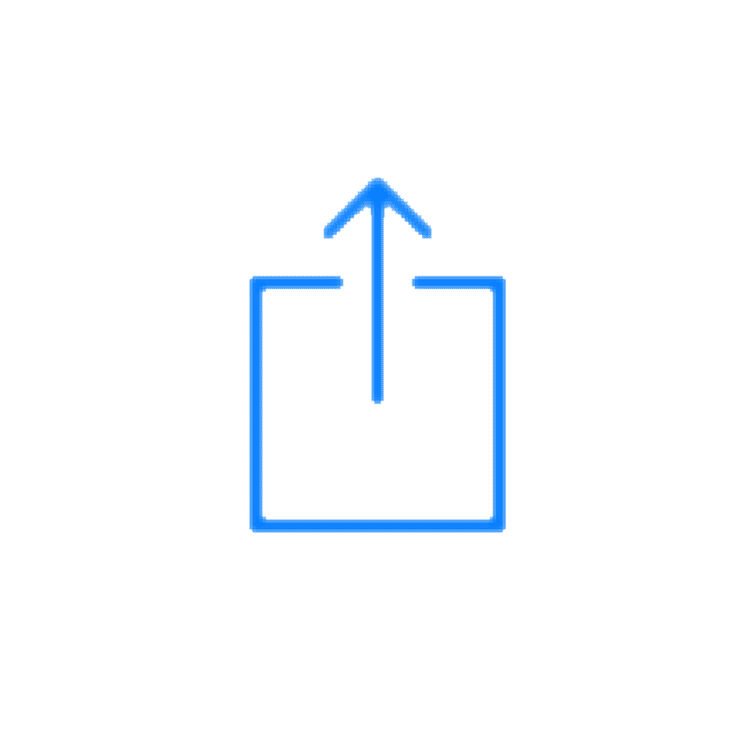 and then Add to Home Screen.