Acrylic Inks
Matisse Inks
are acrylic based inks that come in a stunning 22 intermixable colours, including metallics and iridescents! They have bright, intense colours and are heavily pigmented for use in many applications. Perfect for calligraphy, pen and wash, technical drawing and airbrushing as well as watercolour techniques on paper and painting on prepared canvas. These 22 colours include four metallic and one iridescent for infinite colour and effect combinations. With the exception of these five colours, which have an excellent lightfast rating of BWS 8 (the pigments have not been ASTM tested as yet), all the remaining brilliant colours are either ASTM I or II. This means they have excellent to very good lightfastness as all the Matisse Inks are made to the very highest standards for artist colours. The pigments are very finely ground into a surfactant base then mixed with an acrylic binder which is flexible but tough and dries to make all the colours fully water resistant. This water resistance makes wet on dry techniques so much easier to control.Matisse Inks artwork All the colours are intermixable making wet on wet painting, such as watercolour applications, exciting and challenging. The metallics offer interesting additions and effects due to the different surface tension of these colours. The iridescent can be mixed wet or dry with any colour to make it pearlescent. Matisse Inks can be thinned with water adding to their versatility, however we recommend an addition of Matisse Ink Extender when water resistance is required as the thinning with plain water will lower the amount of acrylic binder present, weakening the ink's water resistance. Adding water alone will also increase the drying time. Up to 25% of Matisse Ink Extender can be added for thinning.
Download the Matisse INK Range Colour Card PDF
Download Matisse INK Formula SDS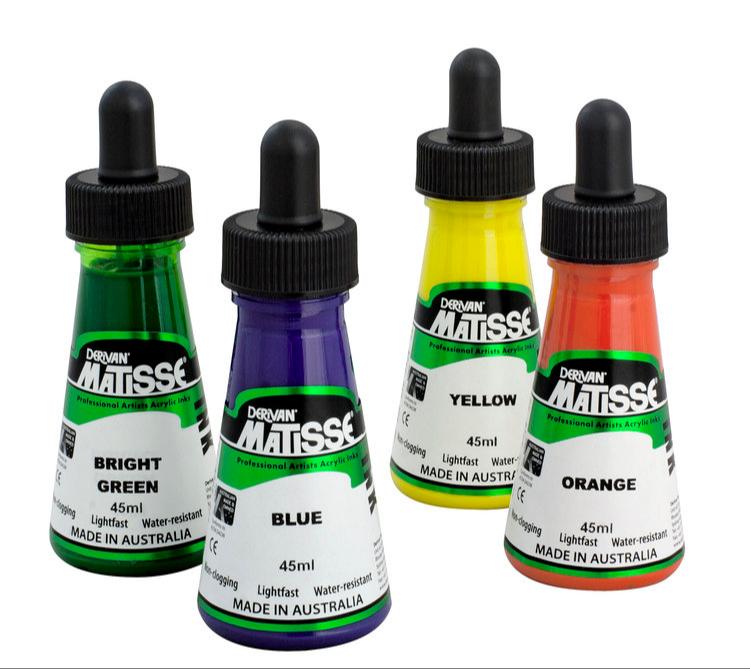 Features at a glance

Vibrant Colours

22 Brilliant colours


Range of Sizes


Available in 45ml bottle with dropper


Light Fast

Archival & long lasting.
Flexible

Less prone to cracking.


Compatibility

Fully compatible with all Matisse Mediums. WHITE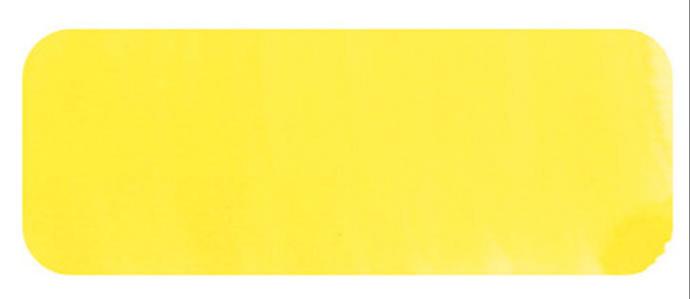 YELLOW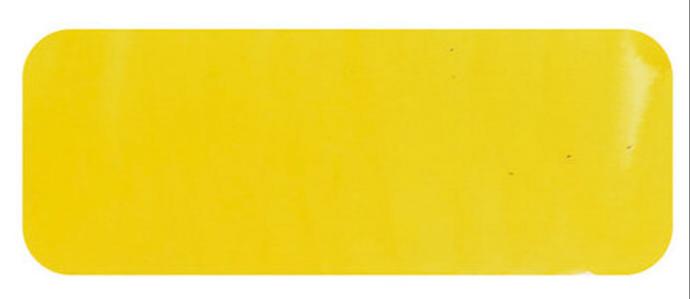 YELLOW DEEP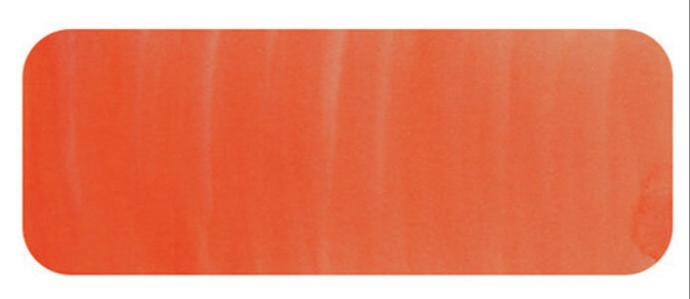 ORANGE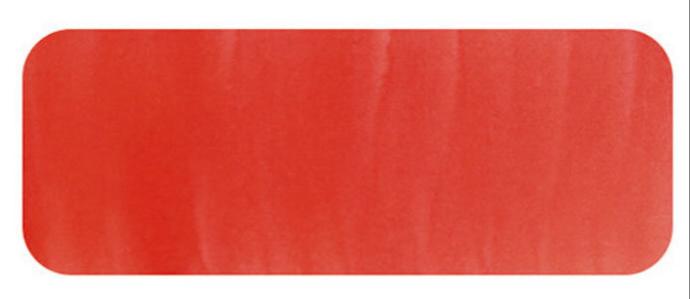 RED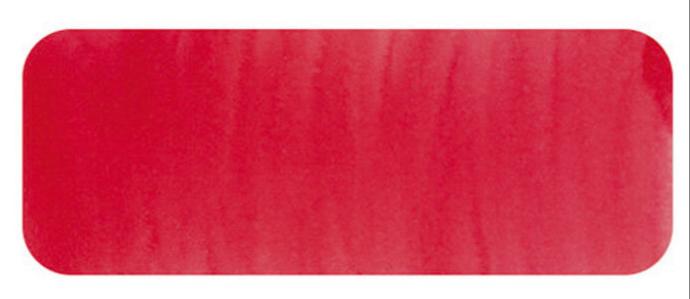 RED DEEP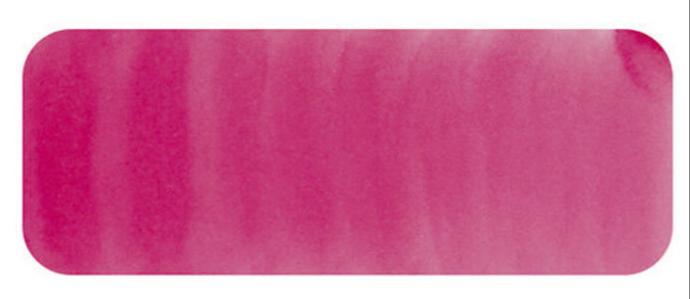 CARMINE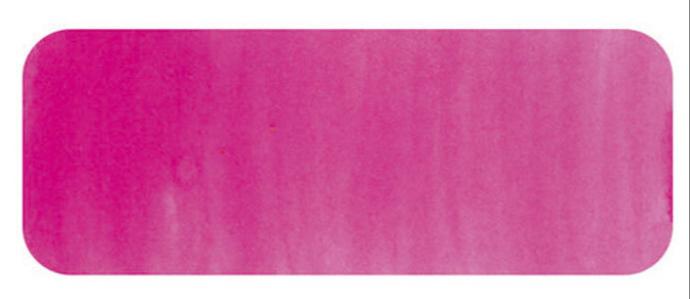 MAGENTA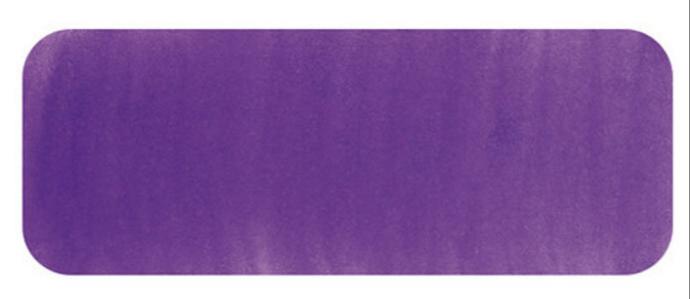 VIOLET

ULTRA BLUE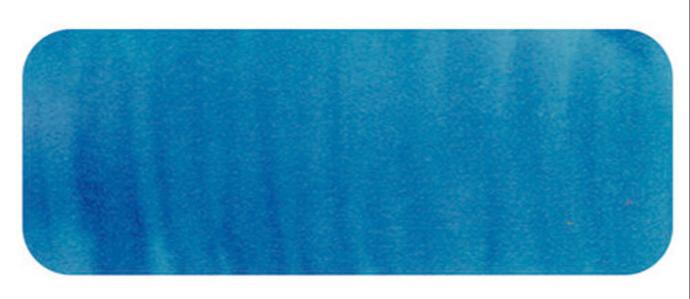 BLUE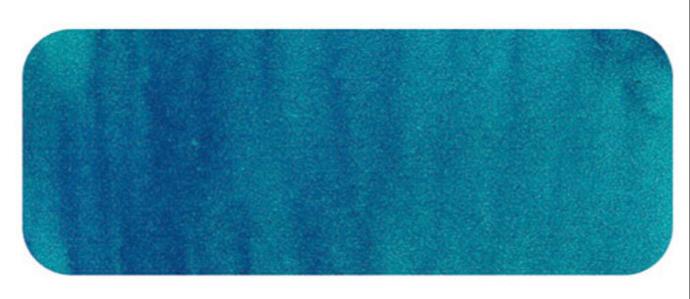 TURQUOISE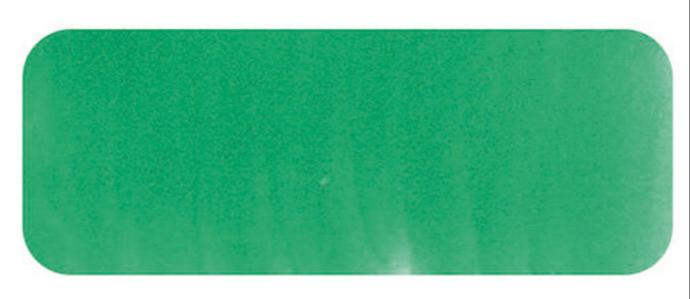 GREEN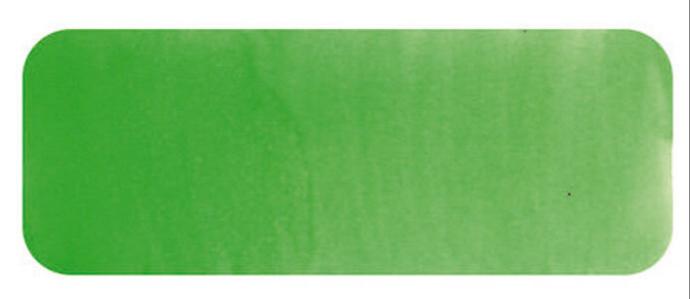 BRIGHT GREEN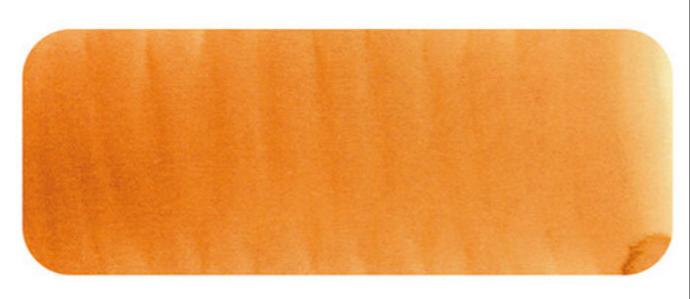 BURNT SIENNA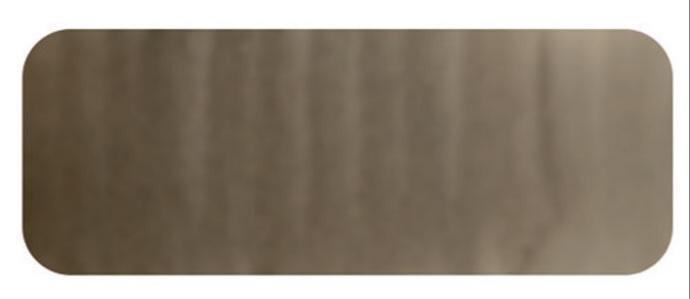 SEPIA

BLACK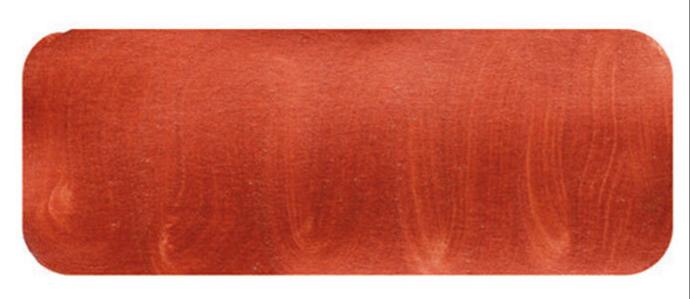 COPPER

Matisse Inks are washable in water making cleanup quick and easy. Brushes, pens and airbrushes clean easily in water however the nature of Matisse Inks water resistant properties means dried ink will need to be cleaned in Matisse Ink Cleaner. Simply soak dirty equipment in Matisse Ink Cleaner then wash up in warm soapy water to finish. (useful also for cleaning brushes or equipment spoilt with dried acrylic paint). All Matisse Inks have at least one stainless steel ball in the bottle making mixing of the pigment and acrylic binder easier. As we have created an extremely highly pigmented product, Matisse Inks should be shaken well before use as the fine pigment particles will separate over time from the binder. This is completely normal. Simply shake the bottle until you can hear the ball moving inside then shake a little longer for full mixing. Due to the nature of the metallic pigments, these inks will require more vigorous shaking, and as such two steel balls have been included to assist with this. Matisse Inks are fully compatible with the other Matisse ranges of artist colours for mixing and layering.
To install this Web App in your iPhone/iPad press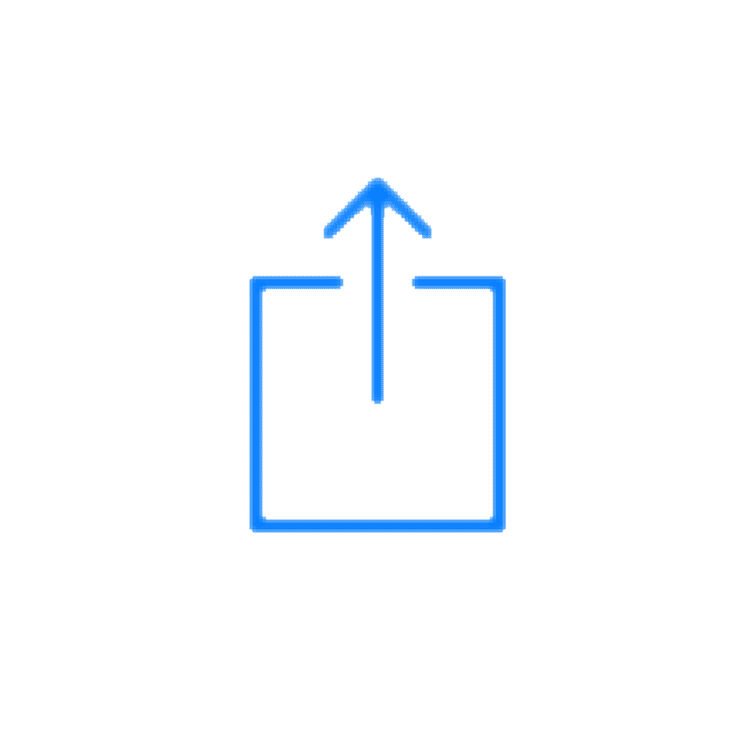 and then Add to Home Screen.