Matisse Sets


Matisse Structure Classic Sets
Each set has been hand selected from the brilliant range of Matisse Structure Formula Colours and Mediums to provide artists with a stunning array of colours and possibilities in 75ml tubes.


Matisse Flow Classic Sets
Each set has been hand selected from the brilliant range of Matisse Flow Formula Colours and Mediums to provide artists with a stunning array of colours in 75ml tubes.


Matisse Structure Mini Sets
Each convenient pocket sizes set contains 5 x 12ml tubes of Matisse Structure paint.
Matisse Fundamental Collection
Introducing the New FUNDAMENTAL COLLECTION!
This range of fundamental sets have been carefully selected to help expand your colour palette whether you are a beginner or established artist trying to find a new direction. Expand your mixing and painting possibilities with the unmistakable painting movements of the Impressionist or Modernist or expand your colour theory knowledge with contemporary design based practices like the CMYK colour model focusing on subtractive colour theory.
CLICK HERE
for more information.
MATISSE MEDIUMS SET
Matisse Mediums are designed to work in conjunction with the Matisse Flow and Matisse Structure Acrylic paints to create a highly versatile painting system. The mediums in the kit were specifically selected for maximum flexibility and usefulness to acrylic artists who will find endless new creative possibilities for their artwork. Mediums Kit Contains: MM2 Impasto Medium 75ml A full-bodied texture paste and modelling compound. MM3 Surface Tension Breaker 75ml A dispersant that is used to break down the surface tension of acrylic paints. Also known as a 'watercolour medium' or 'flow medium'. MM4 Gel Medium 75ml A clear transparent colour extender allowing thick layering, drying to a gloss finish. MM7 Polymer Gloss Varnish 75ml Versatile water-based acrylic varnish, also used for glazing. Non-yellowing and dries completely clear. MM31 Open Medium 75ml Extends the 'open' or 'working' time of acrylics without affecting consistency, allowing softening, shading or blending techniques.
Matisse Structure Signature Collection Sets
Introducing the new Signature Sets from Matisse Derivan! These Signature Sets of colours have been hand selected by outstanding australian visual artists from the brilliant range of Matisse Structure Formula Colours and Mediums. Individually designed package and showcasing some of each artists small example of their creative achievements on the cover. Accompanied by a colour statement of each artist, these selections will surely inspire and open up endless possibilities for creation.
Structure Moriarty Set – Essential Colours
These carefully chosen sets of paints — based on colour science and experience — will allow you to achieve the widest range of pure or subtle colours with the least amount of effort. Also in these sets, you will find Merv Moriarty's own teachings set out as clear and consice instructions on colour mixing. "Matisse Artists Acrylics, manufactured by Derivan, of all mediums, provide creative flexibility because they are, I believe, the most versatile; allowing for the greatest control over such things as transparency – translucency – opacity –surface bloom and texture"
— Merv Moriarty.
Matisse Dry Medium Sets
Derivan has explored an extensive variety of minerals and man-made additives before finalising their selection of eighteen Matisse Dry Mediums. These mediums, designed to mix with the existing Matisse and Derivan mediums, have a wealth of purposes. Many of them provide magnificent textural effects, never previously achievable. Others fulfil a more specific function, for example Microspheres, which provide bulk without weight – a great benefit for artists who work with texture on large canvasses.

To install this Web App in your iPhone/iPad press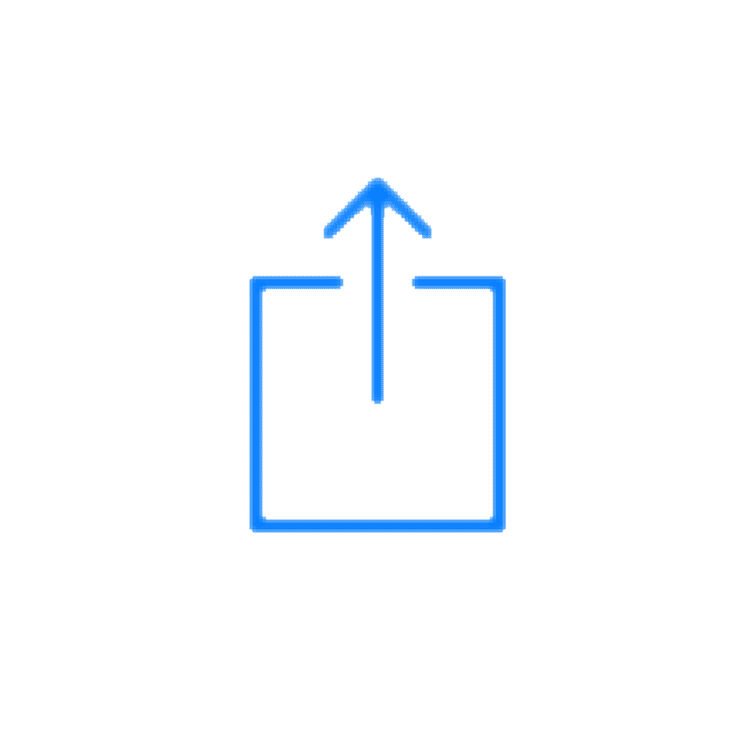 and then Add to Home Screen.