IMPASTO MEDIUM
Thickener For Paint |
What is Matisse Medium MM2 Impasto Medium?
Impasto Medium is Matisse Medium MM2. MM2 Impasto Medium is a full-bodied texture paste and modelling compound that can create rich, textured paintings. It is a "heavy-bodied paint" free of colour pigmentation but not dry clear.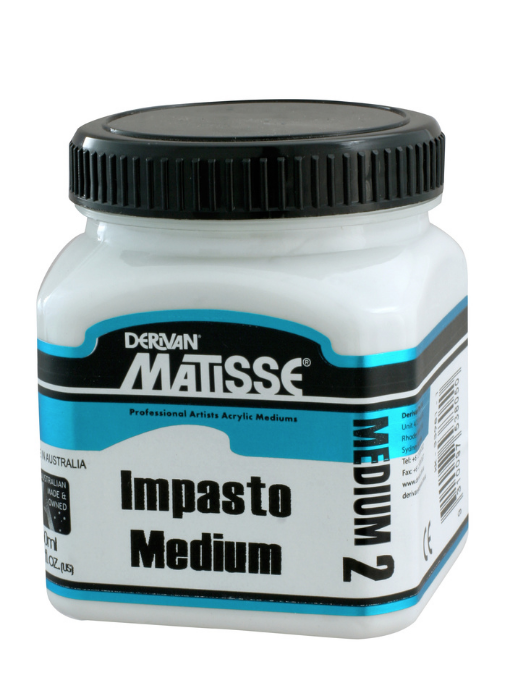 How does MM2 Impasto Medium interact with Matisse Acrylic Colours?
MM2 Impasto Medium allows for free intermixing with Matisse Colours in any proportion. There is little visual colour loss when up to equal volumes of a Matisse Color and MM2 Impasto Medium are intermixed. The presence of MM2 Impasto Medium on the canvas does not alter the richness of Matisse's Colours or cause any light reflection distortion.


Incorporating MM2 Impasto Medium into Your Creative Process
MM2 Impasto Medium can be used with Matisse Flow Formula and Structure Formula colours, with Structure Formula colours being particularly well-suited to complement the thick MM2 Impasto Medium. MM2 Impasto Medium can be used two ways to enhance your painting technique. You can either intermix it with Matisse Colours in any proportion, with little visual colour loss or apply it directly to the primed canvas and then fully over-paint it with Matisse Colours once dry.
What should be avoided when using MM2 Impasto Medium?

MM2 Impasto Medium should not be used as a transparent glue or size, as its slightly milky opacity could cause some "cloudiness." It should also not be used for glazing effects, as it will cover and distort the work with a slightly opaque effect; for thick transparent glazes, use MM8 Spreader and MM4 Gel Medium with water in various proportions.

Is there a safety data sheet for MM2 Impasto Medium?
There is a Safety Data Sheet (SDS-GHS) for MM2 Impasto Medium. To view or download a copy of MM2 Impasto Medium SDS, (283k

IMPASTO MEDIUM MM2
SAMPLE
SEE BELOW FOR LIST OF MATISSE MEDIUMS - Quick links
To install this Web App in your iPhone/iPad press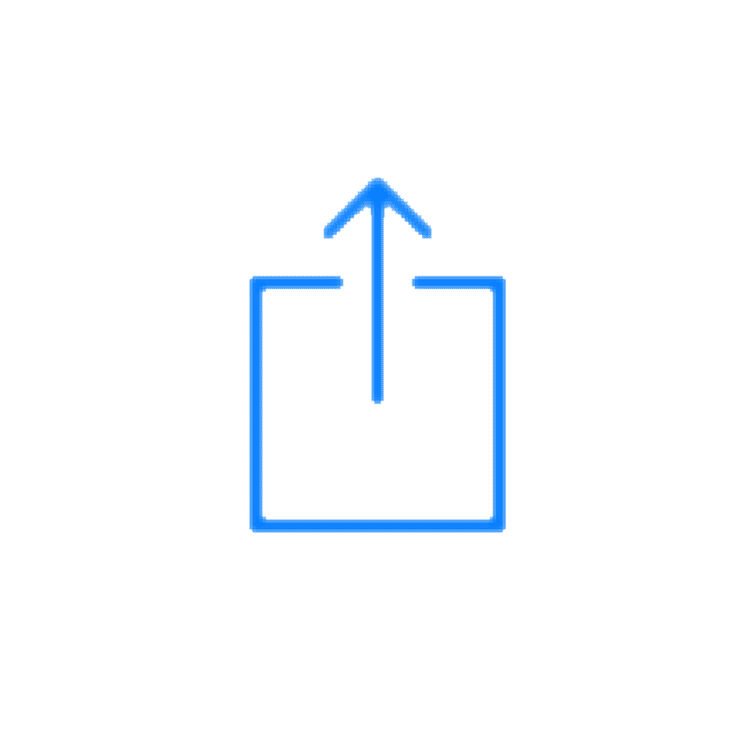 and then Add to Home Screen.