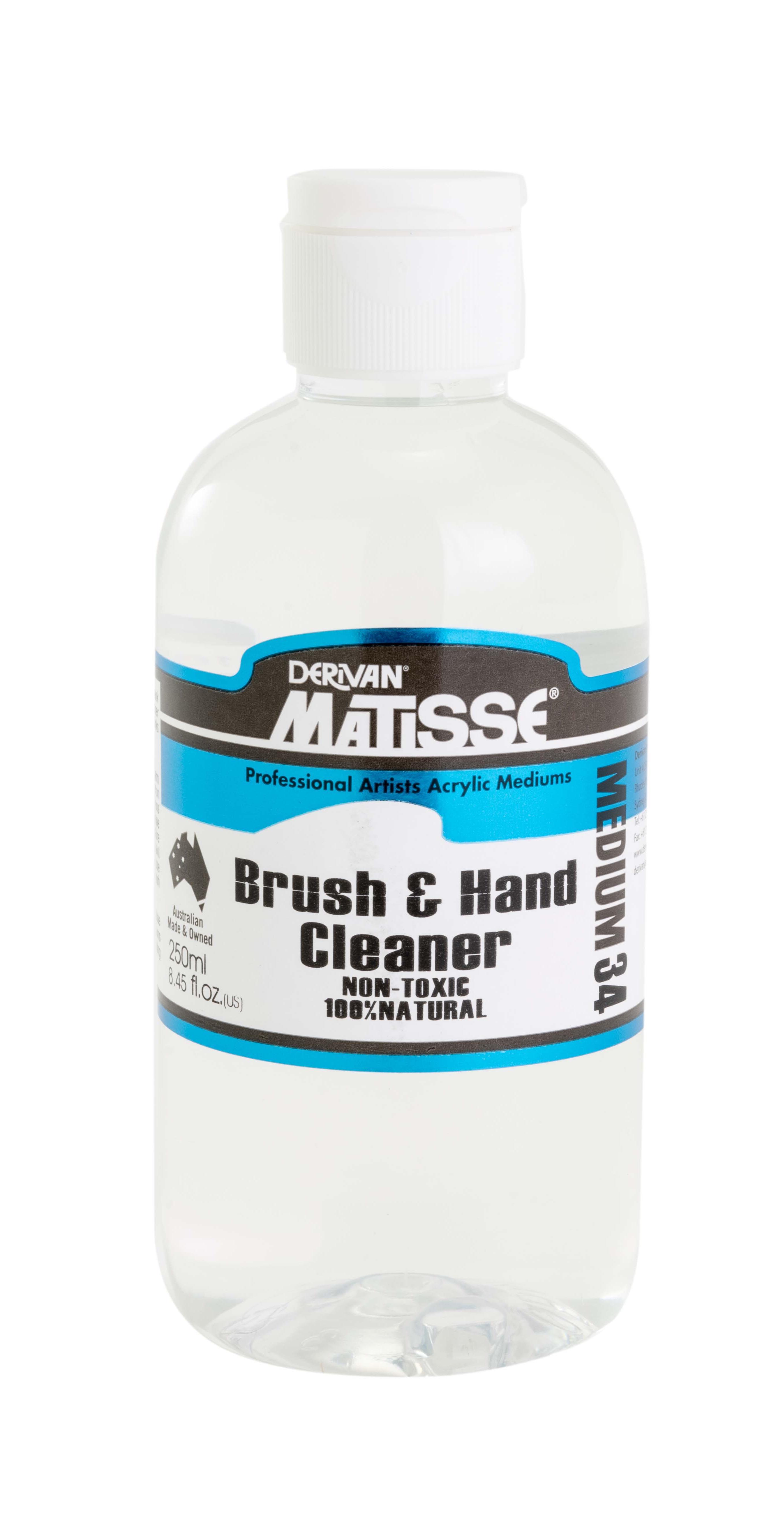 MM34 Brush & Hand Cleaner
---
Cleaning up at the end of a day in the studio might be the last thing you want to do but with MM34 cleaning up your brushes and hands is a breeze.
Matisse MM34 Brush & Hand Cleaner was created in response to requests for a gentle cleaner that can remove paint from both brushes and hands. By using MM34 you can be safe in the knowledge that you are using a product that is a naturally derived and made from replenishable natural resources and contains no hazardous toxic or polluting ingredients. It is grey water and septic tank safe, and completely biodegradable without effluent treatment processes.
How To Use It:
Cleaning Brushes
Clean excess paint off brush, rinse brush with warm water. Work Brush & Hand Cleaner into a lather on brush and hands, rinse and repeat until water runs clear. Reform the tip with your fingers to reshape bristles and dry flat to prevent excess moisture gathering at the base of the bristles. If dried paint has made a brush unusable, don't throw it away use Derivan Brush Restorer to bring your brush back to life. [space height="10"]
Hands/Skin:
Wet skin and apply a small amount of Matisse MM34 Hand and Brush Cleaner to skin. Lather and massage hands to remove all traces of paint. Available in 75ml tube and 250ml bottle.
Safety Data Sheet (SDS)
To view or download a copy of MM34 SDS, please CLICK HERE (223kb)
Still got questions? Send us an email.
AVAILABLE SIZES

Available in 75ml tube and 250ml bottle.
SEE BELOW FOR LIST OF MATISSE MEDIUMS - Quick links
To install this Web App in your iPhone/iPad press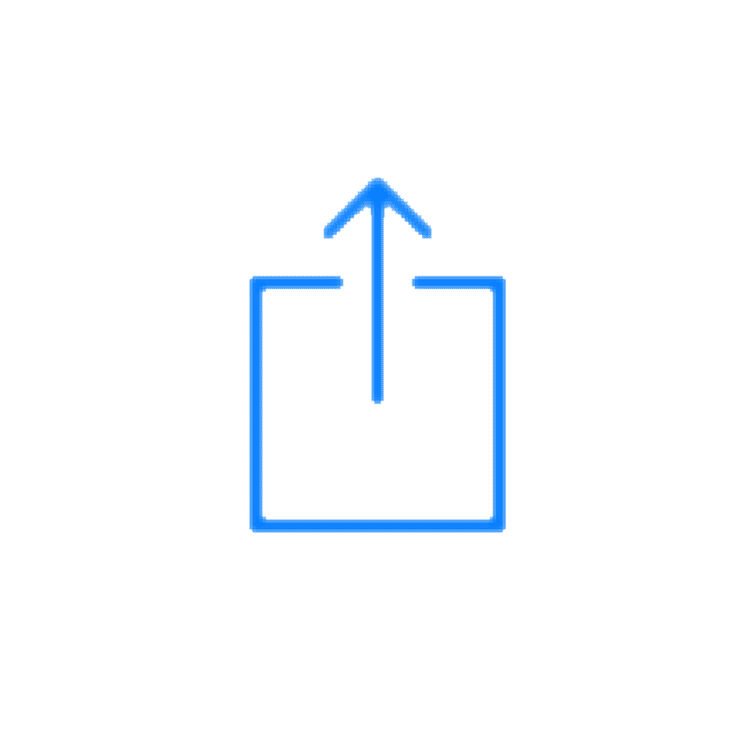 and then Add to Home Screen.