MM38: The Ultimate Paint Thickener
What is Acrylic Thickener?
An acrylic thickener is a vital tool for artists. It's a paint additive designed to enhance the viscosity of acrylic paints, allowing for more texture and detail in your artwork. Unlike other mediums, a quality acrylic thickener doesn't dilute the colour intensity of your colours. Instead, it maintains vibrant hues while providing a thicker consistency.
How does MM38 Acrylic Thickener create thick paint?
(Rheology Modifier)
---
MM38 Acrylic Thickener is a premium paint additive specifically formulated to elevate the viscosity of acrylic paints, enabling artists to effortlessly achieve captivating thick paint effects without compromising the vibrancy of colours. As an ideal alternative to traditional gels and impasto mediums, MM38 Acrylic Thickener serves as a rheology modifier, exerting a chemical influence on the flow and viscosity of the paint. This innovative medium ensures a consistent texture and thickness throughout the artwork without losing colour brilliance. It's worth noting that certain colours may exhibit a slightly reduced sheen in the dried film, which can be easily rectified by applying a suitable varnish after the paint has thoroughly dried
How do I use MM38 Acrylic Thickener to achieve thick paint effects?
Add a few drops of MM38 Acrylic Thickener to your acrylic paint.

You can use a palette knife to work the thickener into the paint thoroughly.

Continue working the paint with the palette knife until you observe it thickening.

Be patient, as the thickening effect may not be immediate.

Use the paint mixture within 24 hours of preparation don't store

Aim to add approximately 2-3% of MM38 Acrylic Thickener to your paint for optimal results.

Avoid adding more than 5-7% (depending on the original viscosity) to prevent paint thinning.
Note
Each Matisse paint colour will require an added amount to reach the same consistency. Different colours may require differing amounts of the medium. Compatible with all Matisse acrylic colours.
What is the drying time of MM38 Acrylic Thickener?
The drying time of MM38 Acrylic Thickener depends on the application's thickness. For a thin coat, a standard estimation is around 48 hours. However, it's important to note that prevailing atmospheric conditions during application, such as humidity, heat, and cold, can influence the drying time. Avoiding forced drying or using the product in temperatures exceeding 30℃ is crucial to ensure optimal drying results. Doing so may lead to premature skinning, which can trap water in the coating and produce an opaque or unsatisfactory finish.
Acrylic Thickener Safety Data Sheet

Can MM38 Acrylic Thickener be used with all acrylic paints?
Yes, MM38 Acrylic Thickener is specifically designed to be compatible with all Matisse acrylic colours. Whether you're working with Matisse Structure, Flow, or Fluids, you can confidently incorporate MM38 Acrylic Thickener into your paint mix.
How do I clean up after using MM38 Acrylic Thickener?
Clean brushes, palette knives, jugs, and hands thoroughly with warm, soapy water. Ensure that all traces of MM38 Acrylic Thickener are removed from the tools and surfaces. By using warm, soapy water, you can effectively clean and maintain your art materials, ensuring they are ready for future use. Remember to rinse the tools and surfaces well to remove soap residue before drying or storing them. Regular cleaning after each use will help preserve the longevity and quality of your art supplies.
SEE BELOW FOR LIST OF MATISSE MEDIUMS - Quick links
To install this Web App in your iPhone/iPad press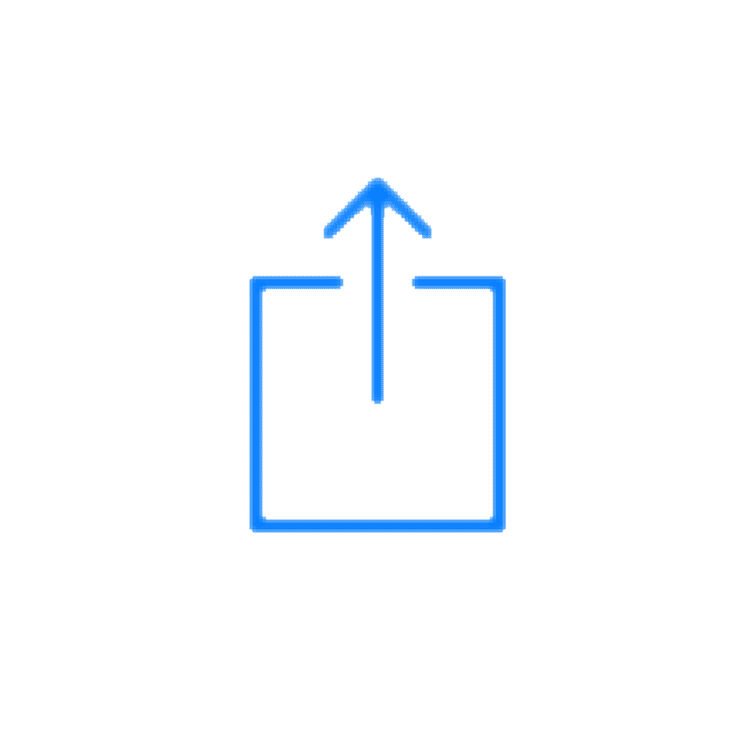 and then Add to Home Screen.