Flow Formula
Matisse Flow Formula has all the attributes of the
Structure Formula
; however, it has a thinner viscosity to allow free flowing brushstrokes or use through an airbrush (with minimal dilution). This allows the paint to be used for fine brushwork with or without water dilution. This paint gives a fine flow with a low-sheen finish and good levelling. Matisse Flow is available in 95 colours covering the full colour spectrum, including several uniquely Australian colours and Metallics. Matisse Flow Formula paint is a premium artist acrylic paint ideal for mural work, canvas painting, geometrics, hard edge painting techniques, photo realism, fine detailed portrait painting, poster colour and watercolour techniques can be simulated quite easily. In fact, any art that requires intense smooth colours. Matisse Flow Formula paints are fully compatible with all the range of Matisse Mediums and Matisse Background colours to create a highly versatile painting system for artists.
Download the Matisse Range Colour Card PDF
Download Matisse Flow Formula SDS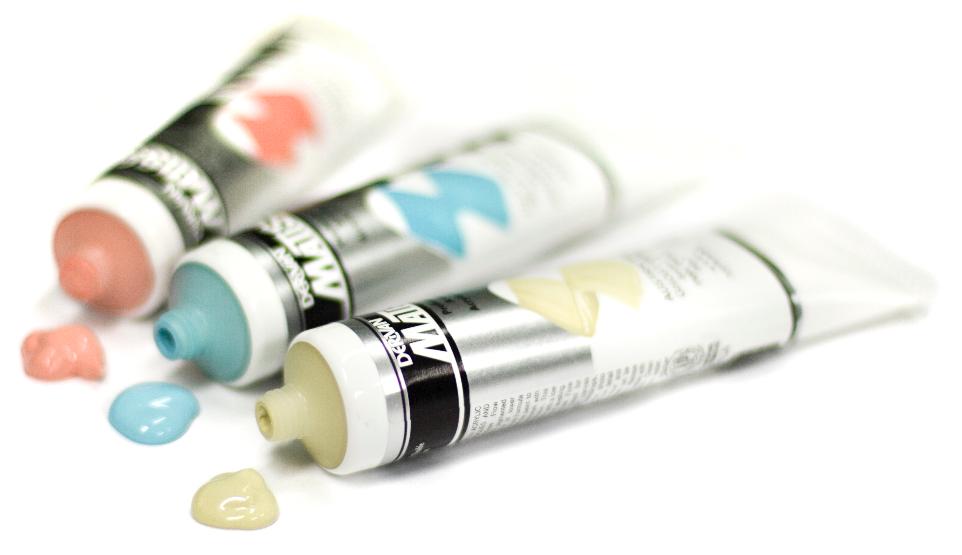 Features at a glance

Vibrant Colours

95 Brilliant colours & 5 Metallic colours.


Range of Sizes


Available in 75ml tubes, 500ml & 1 Litre jars.

Light Fast

Archival & long lasting.
Flexible

Less prone to cracking.


Label

Painted brushed sample of actual colour on each tube.

Compatibility

Fully compatible with all Matisse Mediums.
Matisse Flow Sets.
Available now! Three Matisse Flow 75ml tube sets: Intro Set, Primary Set, and Australian Colours.
Mediums
Matisse Flow Formula is compatible with all Matisse Artists Mediums. For matte velvet effects, add MM5 Matt Medium. For buttering up the paint, add MM2 Impasto Medium.
Matisse Flow Formula dries water-resistant but an addition of MM8 Spreader Medium will increase its water-sensitivity for watercolour effects. MM1 Drying Retarder does the same but also slows down drying and film formation.
As an acrylic designer's paint/gouache
Matisse Flow mixed with MM5 Matt Medium is an excellent designers paint, ideal for flat areas of colour and for work to be photographed.
To install this Web App in your iPhone/iPad press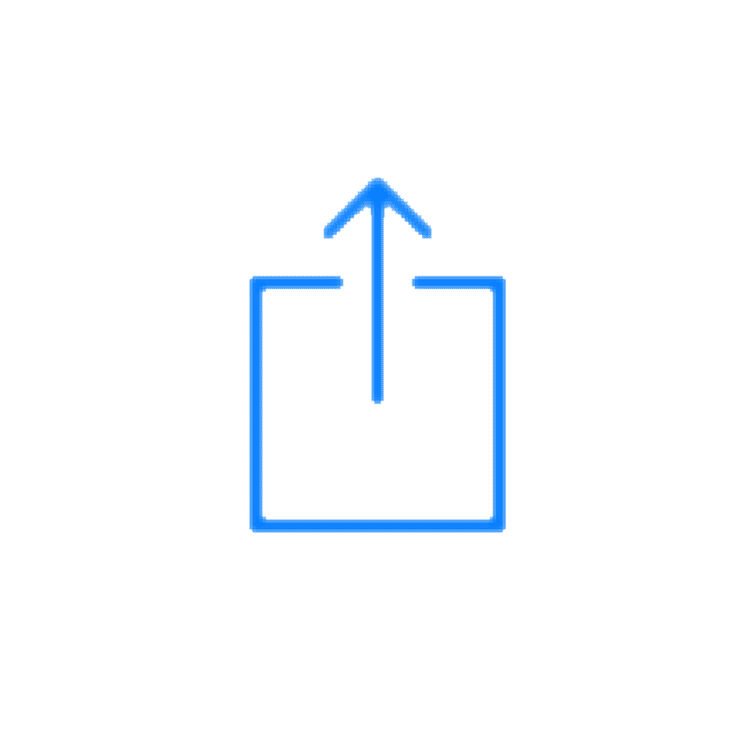 and then Add to Home Screen.