Zinc White | Matisse Acrylic Paint

Chemical Description: Zinc oxide
Pigment Number: PW4
Lightfastness Rating: ASTM I
Pigment Opacity: Semi-transparent
Paint Opacity: Semi-transparent
Series 1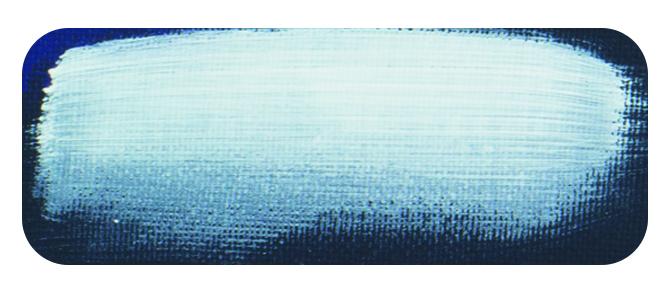 Zinc White | Matisse Acrylic Paint
Zinc White acrylic paint sits side by side with Titanium White with its maximum brilliance and purity; Zinc White has a cooler tone allowing for ideal mixing and transparent glazing.
One of the most practical characteristics of Zinc White (also know as Mixing White), in an artist's palette, is its transparency. Zinc White demonstrates less tinting strength than the more familiar Titanium White.
Although Titanium White is the most opaque and brightest of the whites available when mixed with other colours, it will quickly change your colours to a pastel shade, diminishing the impact and sometimes making colours appear less vibrant. Unless you can control this rapid change, lightening up colours can sometimes be frustrating. On the other hand, Zinc White, due to its transparency, is preferred when using it to lighten up colours, allowing brighter cleaner tints.
Zinc White was accepted as part of an artist's watercolour palette by 1834; but it was some years later before its difficulties were overcome and adopted as part of the traditional oil painting palette. In watercolour Zinc White is often referred as Chinese White.
The origins of Zinc as a pigment for paint date back to 1782, when zinc oxide was suggested as a white pigment. Guyton de Morveau at L'Académie de Dijon, France, reported on white pigments and the raw materials which might serve as white pigments, including zinc oxide in that year. He suggested zinc oxide as a substitute for white lead. Metallic zinc had originally come from China and the East Indies. When zinc ore was found in Europe, large-scale production of the extracted metallic zinc began. In 1794 and 1796 patents were issued for the manufacture of zinc oxide to the English colourmaker John Atkinson of Harrington Near Liverpool.
For best practice use Zinc White for creating strong tints, glazing techniques and toning down colours.
Zinc White is available in Matisse Structure, Matisse Flow

To install this Web App in your iPhone/iPad press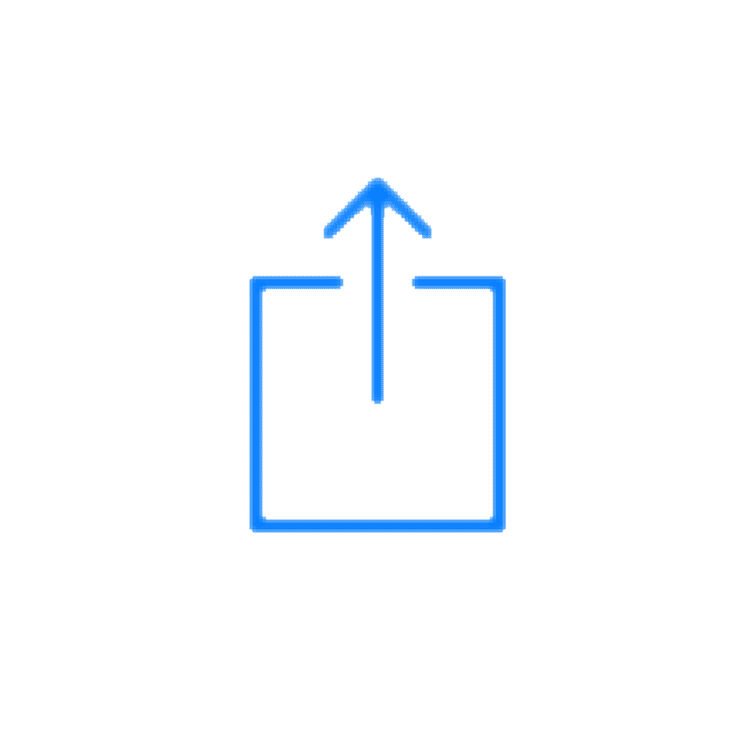 and then Add to Home Screen.