Dry Mediums

Derivan has explored an extensive variety of minerals and man-made additives before finalising their selection of eighteen Matisse Dry Mediums. These mediums, designed to mix with the existing Matisse and Derivan mediums, have a wealth of purposes. Many of them provide magnificent textural effects, never previously achievable. Others fulfill a more specific function, for example Microspheres, which provide bulk without weight – a great benefit for artists who work with texture on large canvasses.
Download Dry Mediums Info Brochure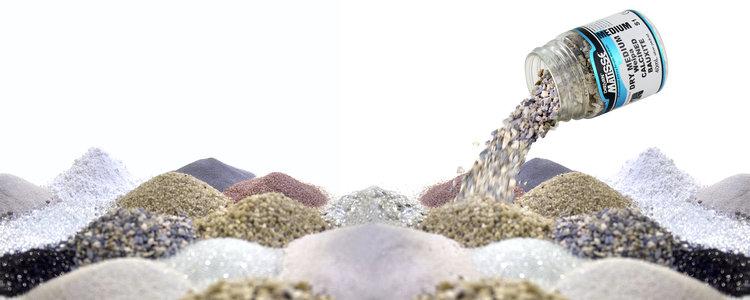 Artists will be excited by the varying effects achievable with the different methods used to apply the Matisse Dry Mediums. Applied smoothly, or in troughs or peaks, the results will surprise and delight artist and viewer alike. Where a rough texture has been chosen, care should be taken – like nature herself a hard and rocky surface can scratch the unwary once the work is dry. Artists gain total control over the effect, because Derivan has packaged Matisse Dry Mediums individually and in their raw state, giving you the flexibility to decide the proportion of dry medium to wet medium according to the effect desired. Matisse Dry Mediums come in a convenient 50ml size, providing the artist with an affordable means to try a selection of dry mediums, rather than having to purchase a larger quantity of one only. Suggested proportions of mix are listed on our
Dry Mediums Info Brochure
. Overall, a generous amount will give a superior effect to a sparse amount in the case of texture effects.
Features at a glance

Varying Effects

18 Types of Dry Mediums


Range of Sizes


Available in 60ml & 250ml Jars

Compatibility

Fully compatible with all Matisse Mediums.
Oil Painters : It is suggested that oil painters, wishing to use Matisse Dry Mediums for underlying texture, use the Matisse Mediums suggested to prepare their surface. However, those wishing to work totally in oils will find the Matisse Dry Mediums just as inviting as acrylic artists, as they can all be mixed successfully with oil paint and oil painting mediums. More information can be found on our website. It should be taken into account that oil paints and mediums, by their very nature, when used liberally will take much longer to dry than acrylics. Every one of the Matisse Dry Mediums has a myriad of potential uses, limited only by your imagination.


To install this Web App in your iPhone/iPad press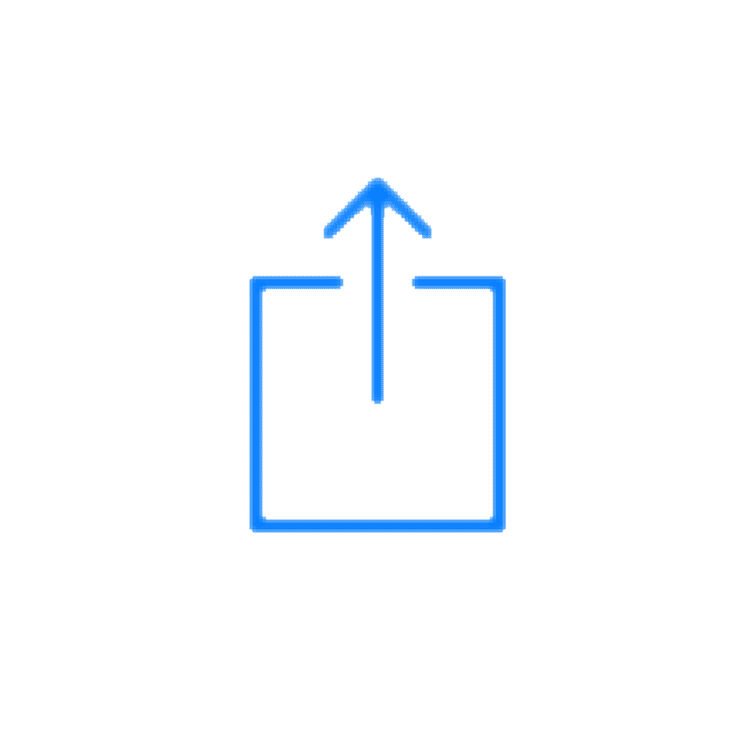 and then Add to Home Screen.