MATISSE BACKGROUND
The Foundation of Your Art
Build your art on a robust foundation with Matisse Background Colours. This all-purpose, pure acrylic paint is versatile enough for almost any surface. As a highly pigmented, low-tooth gesso, it's perfect for direct application onto wood. Not only does it provide excellent coverage, but it also seals the surface with its built-in sealer.
Features at a glance

Vibrant Colours

39 Brilliant colours


Range of Sizes


Available in 250ml & 1ltrs COLOURS WITH * ARE AVAILABLE IN 1 LITER PAILS.

Light Fast

Archival & long lasting.
High Tooth

Ideal for pastel drawing as well as acrylic painting


Compatibility

Fully compatible with all Matisse Mediums.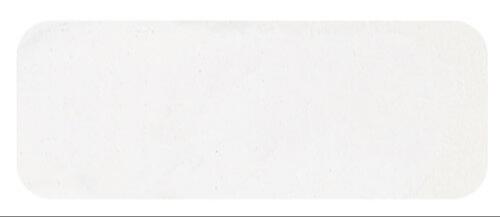 WHITE*
(TITANIUM WHITE)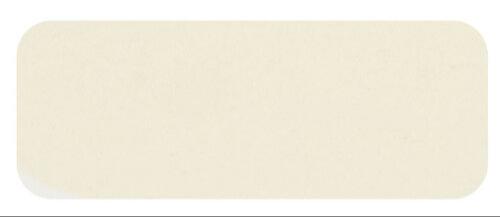 OFF WHITE*

(WARM WHITE)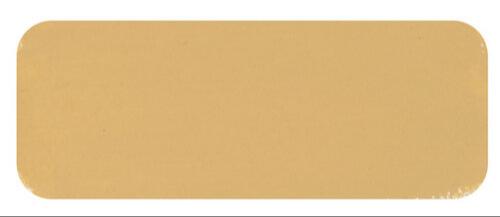 CAROMELLO

(WARM SIENNA)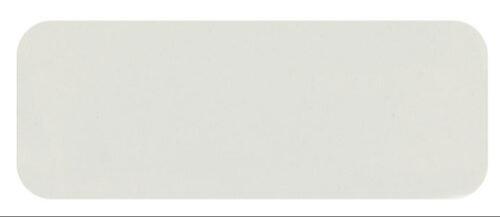 CREAM

(NEUTRAL GREY 2)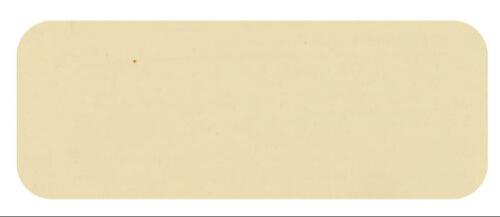 PALE BEIGE *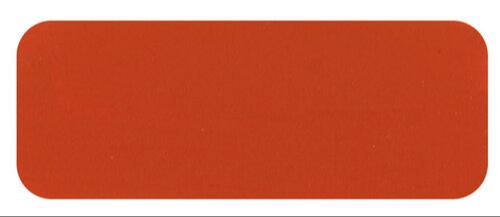 TERRACOTTA*
PIMENTO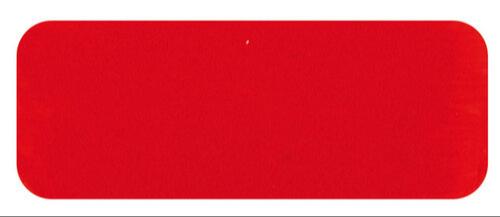 CHINA RED *

(PRIMARY RED)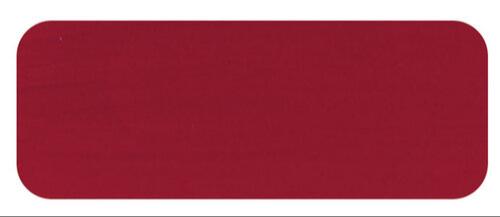 HERITAGE RED

(WARATAH RED)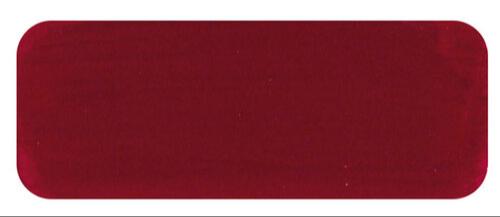 BURGUNDY *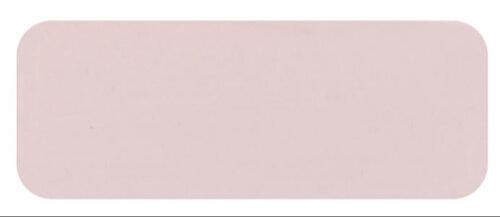 WHISPER PINK

(ASH GREY PINK 5)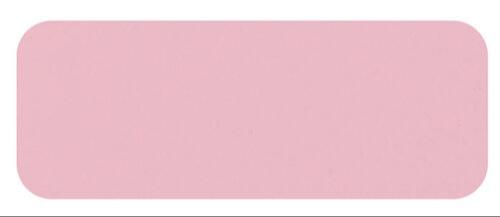 BLUSH *

(PINK)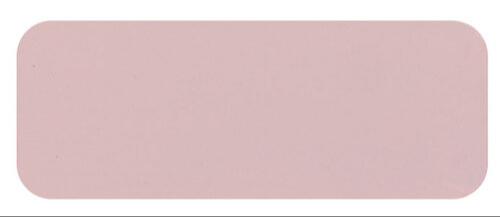 VICTORIA PINK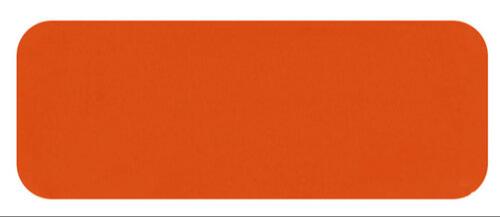 CAPITOL ORANGE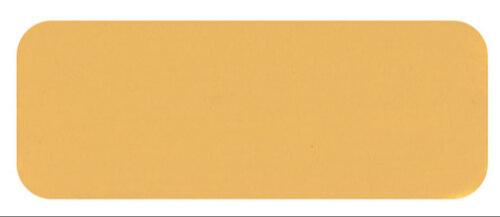 HAYMARKET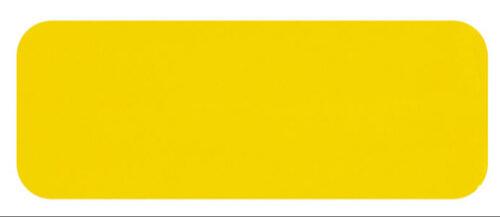 DAISY YELLOW *

(PRIMARY YELLOW )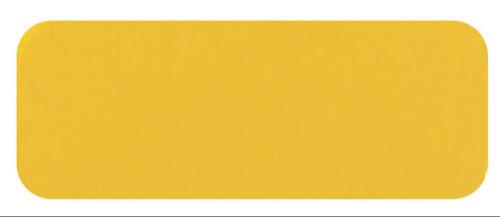 STRAW

(BROWN YELLOW)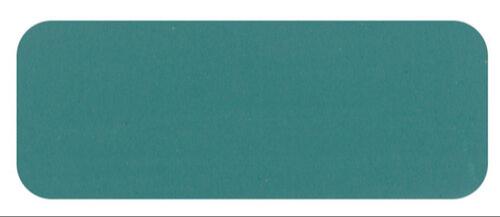 ANTIQUE GREEN

(AUST EUCALYPTUS GREEN)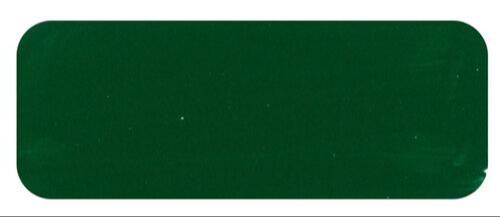 FOREST GREEN
(WOLLOMI PINE GREEN)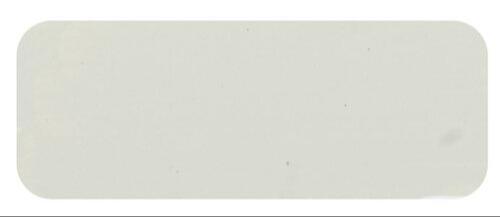 WHISPER GREEN

(GREEN GREY 3)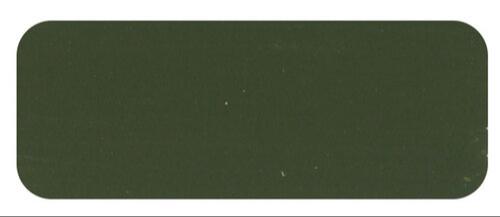 OLIVE GREEN DEEP
OLIVE GREEN LIGHT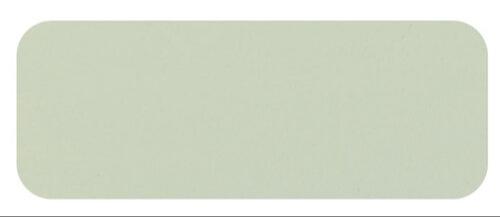 GUM TREE GREEN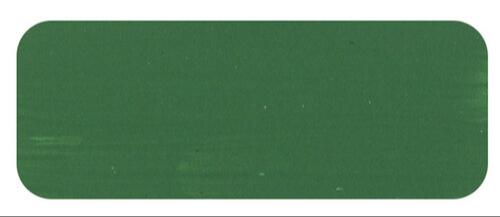 LEAF GREEN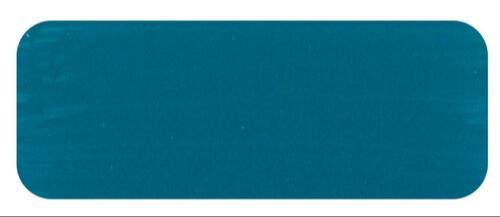 TURQUOISE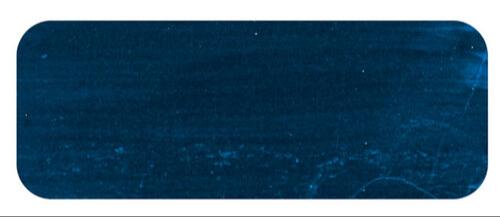 MIDNIGHT BLUE *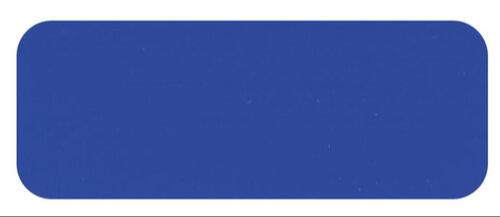 CAPITOL BLUE *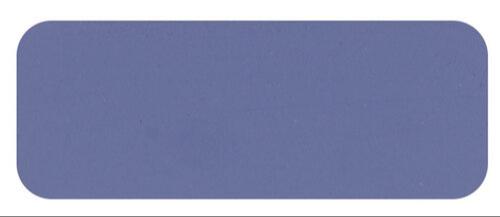 RITZ BLUE

(UNIQUE BLUE)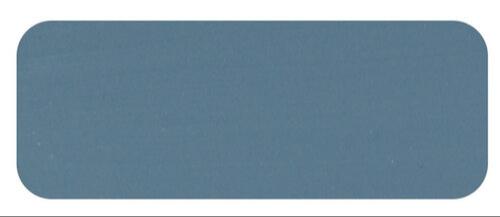 HERITAGE BLUE

(BLUE GREY DEEP 12 )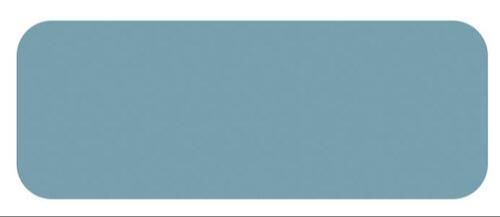 ANTIQUE BLUE

(BLUE GREEN GREY 9)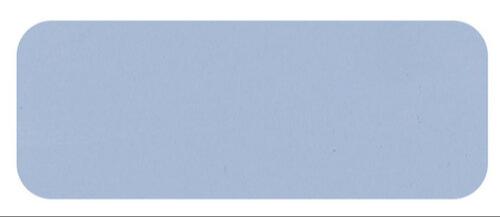 WINTER BLUE
(BLUE GREY 8)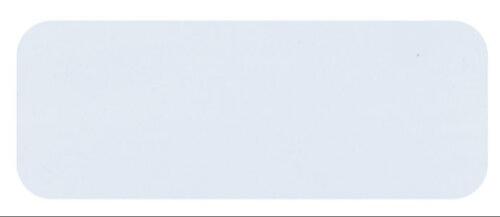 WHISPER BLUE *

(AUST SKY BLUE LIGHT)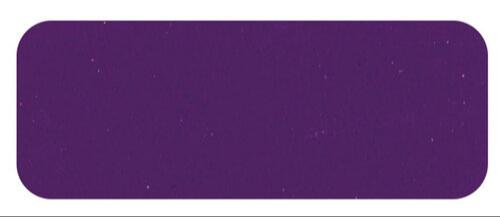 CAPITOL PURPLE*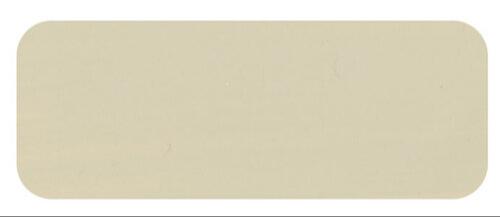 LICHEN GREY *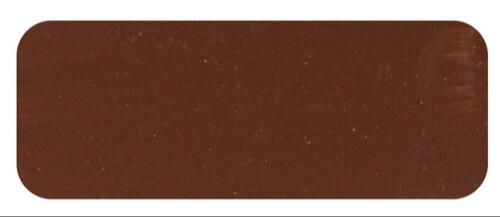 BROWN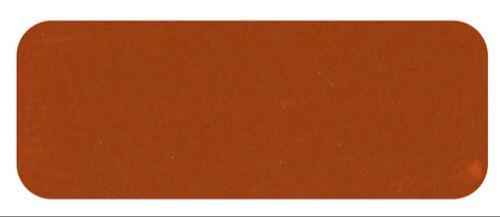 CAPITOL SIENNA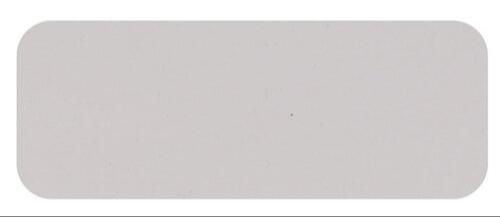 VICTORIAN GREY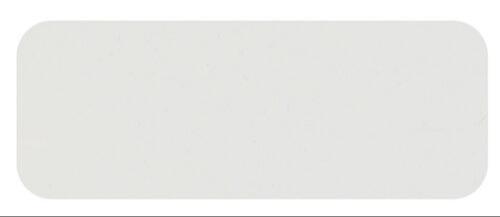 PALE GREY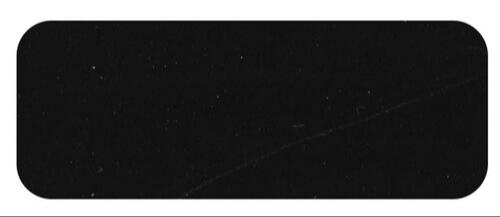 FOLK BLACK *

(CARBON BLACK
Why Use Coloured Gesso?
Starting your artwork with a layer of coloured gesso can give you a creative edge. It sets the tone and mood for the rest of your painting, allowing you to dive right into your art.
Key Features:
Universal Application: From wood and canvas to paper and card, Matisse Background Colour adheres effortlessly, offering flexibility in your creative journey.

Low-Tooth Gesso Replacement: Matisse Background Colour serves as a practical alternative to traditional gesso, providing coloured low-tooth surface ideal for a range of art mediums.

High Pigmentation: With its rich colour payoff, your artwork stands out, capturing attention with each vibrant stroke.

Smooth Application: Whether using a brush or a roller, this paint spreads smoothly for stress-free application.

Matt-Velvet Finish: Upon drying, it adds a unique texture to your artwork, introducing a matt-velvet finish that adds depth and interest to each piece.

Built-In Sealer: Matisse Background Colour also doubles as a surface sealer, priming your canvas for further painting and ensuring the longevity of your work.

Versatile Usage: Perfect for use with stencils or straight from the jar, this paint offers flexibility in your artistic process.

Convenience: Easy to clean up with just water,
Matisse Background paint is available in
The range comes in 250ml plastic containers, with the most popular colours available in 1-litre pails. Matisse Background Colours dry to a matt-velvet finish within a few hours under normal conditions. However, if left unvarnished, their low tooth surface is more prone to marking. Artists can use MM6 Polymer Matt Varnish or MM7 Polymer Gloss Varnish MM28 Polymer Satin Varnish as a final layer to create a more resilient surface.
- What does low tooth mean?
In the context of painting, "tooth" refers to the roughness of the surface of the support (such as canvas, paper or wood) that the artist is working on. The tooth is created by the texture of the surface or by the application of a primer or ground layer. A "low-tooth" surface, such as that achieved by using Matisse Background Colours, means that the surface is relatively smooth and has less texture than a surface with a high tooth. A low-tooth surface is preferred by some artists because it allows for smoother brush strokes and a more even application of paint without the paint being absorbed too much into the surface.

- Can I use Matisse Background Colours with other Matisse acrylic mediums?
Yes, Matisse Background Colours are compatible with other Matisse acrylic mediums. For instance, you can use MM26 Transparent Gesso mixed with Matisse Background Colours to create a coloured primer with extra tooth for painting and use with dry pastels. By increasing the amount of MM26 Transparent Gesso mixed with Matisse Background Colour, you can achieve a more pronounced tooth for your art.

- What surfaces can Matisse's Background Colours be applied to?
Matisse Background Colours is a versatile all-purpose acrylic paint that can be applied to almost any surface. Whether you are working on wood, canvas, board, or even walls, Matisse's Background Colours can provide a strong foundation for your art. With their highly pigmented low-tooth gesso, Matisse Background Colours not only cover and create a suitable surface to paint on but also seal the surface with their built-in sealer.


- Can Matisse Background Colours be used as a coloured gesso?
A blank canvas can be both exciting and daunting. Sometimes, the stark whiteness of the canvas can be overwhelming and hinder the creative process. That's where Matisse Background Colours come in. Not only do they provide a strong foundation for your art, but they can also be used as an economical way to fill out the white and create a coloured ground for painting. By using Matisse Background Colours as a coloured gesso, you can add depth and dimension to your artwork, making it more vibrant and dynamic. So, whether you're a seasoned artist or just starting out, Matisse Background Colours are a great choice for adding a splash of colour to your canvases.


- What is the recommended thickness for applying Matisse Background Colours?
Applying a thick layer of paint can be tempting, especially when trying to achieve a particular look or texture. However, regarding Matisse Background Colours, following the recommended guidelines is essential to avoid any potential issues. To ensure the best results, it's recommended that Matisse's Background Colours should be applied in thin coats, no more than 0.5mm thick. This not only helps to prevent cracks from forming but also ensures that the paint dries evenly and provides a smooth surface for your artwork. So, when working with Matisse Background Colours, apply them in thin, even coats to achieve the best results.

- How do I prepare the surface before applying Matisse Background Colours?
To prepare the surface for Matisse Background Colours, make sure the surface is clean, dry, and free of any dust, grease, or other contaminants. If the surface is super porous such as terra cotta or if it is fresh wood where Tannins may leach out, it may be necessary to prime it first with MM12 Clear sealer.
For non-porous surfaces, sanding or roughening the surface may help to increase adhesion. Once the surface is properly prepared, apply Matisse Background Colours in thin coats, no more than 0.5mm thick.
- How long does it take for Matisse Background Colours to dry?
Matisse Background Colours dry to a matt-velvet finish within a few hours under normal conditions. However, the drying time may vary depending on the humidity, temperature, and thickness of the paint layer. To ensure that the paint is fully dry, it is recommended to wait at least 24 hours before applying a varnish or working on top of the paint layer.
- Can Matisse Background Colours be mixed with o