Primary Yellow | Matisse Acrylic Paint

Chemical Description: Arylide yellow, trace Titanium dioxide
Pigment Number: PY3 PY74 PW6
Lightfastness Rating: ASTM II
Pigment Opacity: Semi-transparent
Paint Opacity: Semi-transparent
Series 1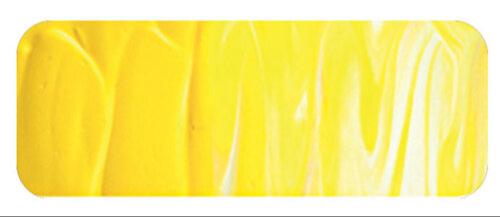 Primary Yellow | Matisse Acrylic Paint
In theory, any colour can be obtained using a set of "theoretical" primaries. In reality, the nature of the way colours mix means that while a vast array of colours can be mixed by 3 primaries - it is not possible to mix the full range of intensities of every Tone of every HUE, and that is why the very many other colours exist in colour ranges - An artist can pick speciality colours which come closer to their requirements. But before one determines exactly which colours they may want to work with - restricting oneself to 3 primaries can be very enlightening.
The primary colours are extraordinarily valuable for those wishing to learn the basics of colour mixing theory. As no single pigments exactly match the spectrum primary, Matisse has blended yellows to achieve the correct Hue. This is a bright and clean pure yellow that has the advantage of versatility when mixing a wide range of colours, at either end of the yellow range, warm deep orange yellows and to the other end of cool bright lemon yellows. It is enough to awaken the inner Seurat in all of us.
Primary Yellow is available in Matisse Structure, Matisse Flow
To install this Web App in your iPhone/iPad press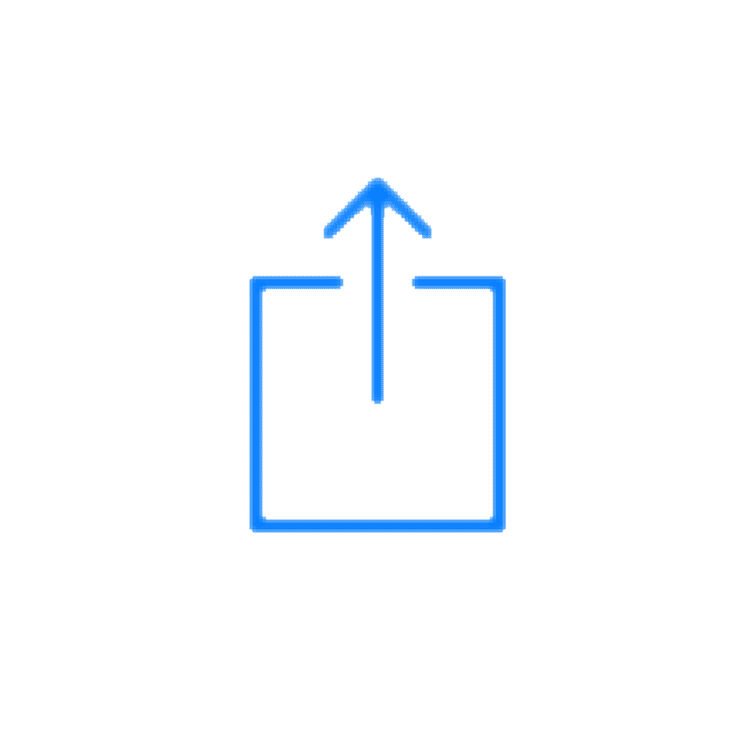 and then Add to Home Screen.