Iso Yellow | Matisse acrylic paint
Chemical Description: Isoindoline
PigmentNumber: PY139Lightfastness
Rating: ASTM I
Pigment Opacity: Semi-Transparent
Paint Opacity: Semi-Transparent
Series 6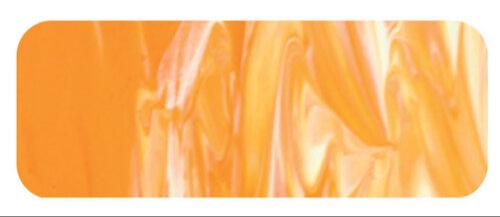 Iso Yellow | Matisse acrylic paint
Iso Yellow
is short for Isoindoline which is itself a shortening of the full chemical name for this pigment. It is a vat pigment. Vat pigments are called so because they are made in vats, but while that sounds fairly ordinary, vat pigments have a reputation for being particularly lightfast colors with all round good qualities. They have high tinting strength and are very clean colors. Despite being simply called a yellow Iso Yellow is a very reddish-yellow, on the verge of being an orange. It reminds me of the bold colors seen in art from exotic civilizations. It is the sort of color Rousseau would use for a tiger in the jungle. I have seen these sorts of colors in watercolors by Klee. Reminiscent of saffron robes on buddhist monks. We see this color in sunsets and marigolds. It is a beautiful and inspirational color. Mixed with a red it will produce a brilliant scarlet, while used with a cooler yellow can produce the full range of yellows found in nature. Added to Burnt Sienna it can make the beautiful earthy colors seen in deserts. There are lots of reasons to want to reach for a tube and explore its extraordinary beauty.
To install this Web App in your iPhone/iPad press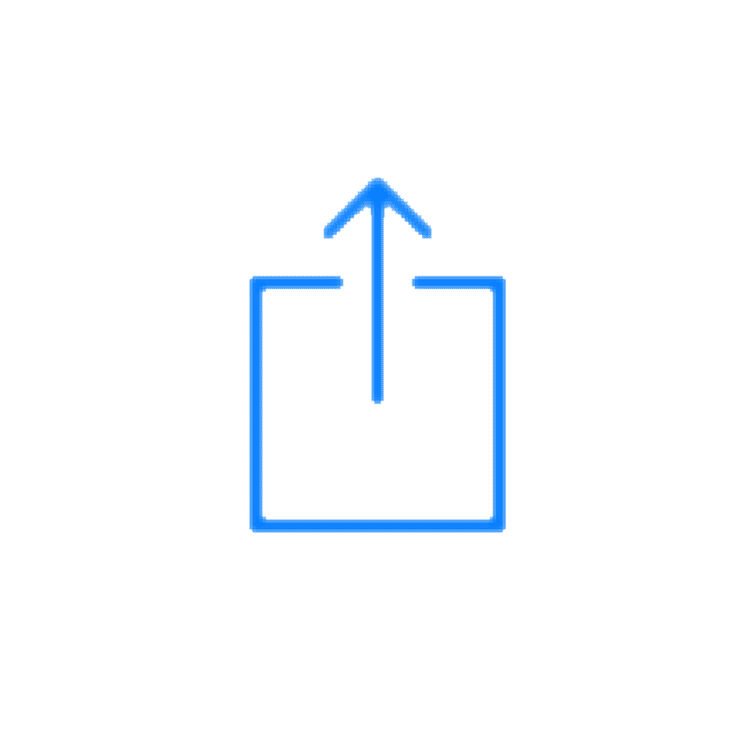 and then Add to Home Screen.