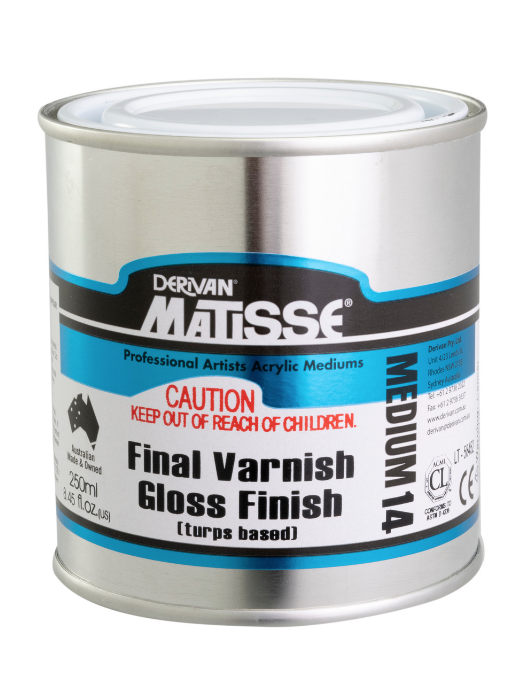 MM14 | Final Varnish Gloss Finish (Turps Based)
---
MM14 Final Varnish Gloss Finish This varnish produces a hard non-yellowing, protective coating similar in appearance to Damar varnish. It is a final varnish that dries to a clear gloss finish, is quick drying and will increase the depth and intensity of acrylic colours. It is designed to give your painting that final glow. Strippable, the varnish re-dissolves in mineral turpentine, which has no effect on Matisse acrylic paints: thus a painting may be completely cleaned and re-varnished without affecting the paint. Ideal varnish for use in restoration work.
Use
Two coats are recommended to achieve a consistent high gloss finish. Allow the first coat of varnish to completely dry before applying the next coat. This product is also suitable for use over oil paints after they are completely dry (approximately 6-12 months). Follow the same rule of two coats to achieve a consistent gloss finish. Drying time is approximately 6-8 hours depending upon weather conditions. Over oil paints this varnish can also be used as a Retouch Varnish (a retouch varnish can be achieved with the addition of 80% mineral turps). Retouch Varnish is known as a temporary varnish. It gives the artist and indication of what dried colours would look like when wet, so the painting can be continued with colour accuracy. Retouch varnish is not a final varnish.
For more details, see our dedicated "Varnish Techniques" page in our Derivan website.
DISCLAIMER: Although Matisse Derivan products are formulated to the highest standards and extensively tested, we strongly recommend a small test be undertaken before any varnish is being applied to the final surface. If you have any questions regarding the use or application of any Matisse Derivan products, please contact us on: (02) 9736 2022 or email your query to [email protected]
Clean up
It is recommended to clean your brush as soon as you finish the application. Always clean brushes with mineral turpentine first. This will remove most of the traces of varnish from the brush. Finish by using liquid or bar of soap in the palm of your hand and scrub the brush back and forth until you form a lather. Rinse well and let dry flat. Using soap and lukewarm water will condition the brush's hair and prevent it from becoming stiff after drying due to any turpentine (or other solvent) residue left on them. About Clean UpHealth & Safety
Safety Data Sheet (SDS-GHS Compliant)
To view or download a copy of MM14 SDS, please /safety-data-sheetsCLICK HERE (213kb)

MM14 | Final Varnish Gloss Finish (Turps Based)
AVAILABLE SIZES


250ml, 500ml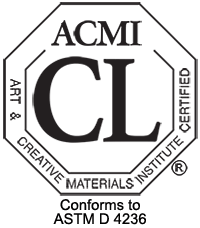 The CL (Cautionary Labeling) Seal identifies products that are certified to be properly labeled in a program of toxicological evaluation by a medical expert for any known health risks and with information on the safe and proper use of these materials. These products are also certified by ACMI to be labeled in accordance with the chronic hazard labeling standard, ASTM D4236. Products with this seal are not hazardous if used correctly. It is important to read the product label in full before opening a product that has the CL Seal. These products should never be given to children 3 years or under or anyone with a physical or mental handicap who is unable to read and understand safety labeling on packages.
WARNING: COMBUSTIBLE, MAY BE HARMFUL IF SWALLOWED. VAPOUR HARMFUL. SKIN IRRITANT. EYE IRRITANT. CONTAINS ALIPHATIC HYDROCARBONS <60%
PRECAUTIONS: KEEP AWAY FROM SPARKS AND OPEN FLAMES - NO SMOKING. WEAR PROTECTIVE GLOVES AND EYE AND FACE PROTECTION. WASH HANDS THOROUGHLY AFTER HANDLING. DO NOT DRINK, EAT OR SMOKE WHEN USING THIS PRODUCT.
STORAGE: STORE LOCKED UP IN A WELL VENTILATED PLACE. KEEP COOL. DISPOSAL: DISPOSE OF CONTENTS AND/OR CONTAINER ACCORDING TO LOCAL REGULATIONS.
IF SWALLOWED: IMMEDIATELY CONTACT A LOCAL POISON CONTROL CENTRE. IN AUSTRALIA ph: 13 11 26; IN NEW ZEALAND ph: 0800 764 766; IN US ph: 1-800-222-1222 OR DOCTOR/PHYSICIAN. RINSE MOUTH. IF ON SKIN (OR HAIR): TAKE OFF CONTAMINATED CLOTHING AND WASH BEFORE RE-USE. IF SKIN IRRITATION OCCURS, GET MEDICAL ADVICE OR ATTENTION. RINSE SKIN USING PLENTY OF SOAP AND WATER. IN CASE OF FIRE: USE POWDER OR DRY CHEMICAL FOR EXTINCTION. DO NOT USE WATER AS THIS MAY SPREAD THE FIRE.
SEE BELOW FOR LIST OF MATISSE MEDIUMS - Quick links
To install this Web App in your iPhone/iPad press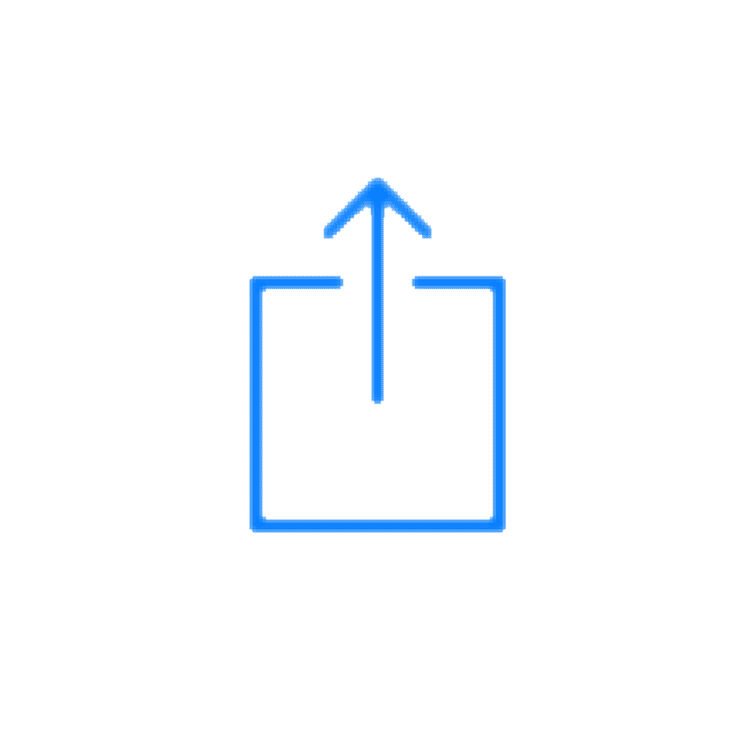 and then Add to Home Screen.