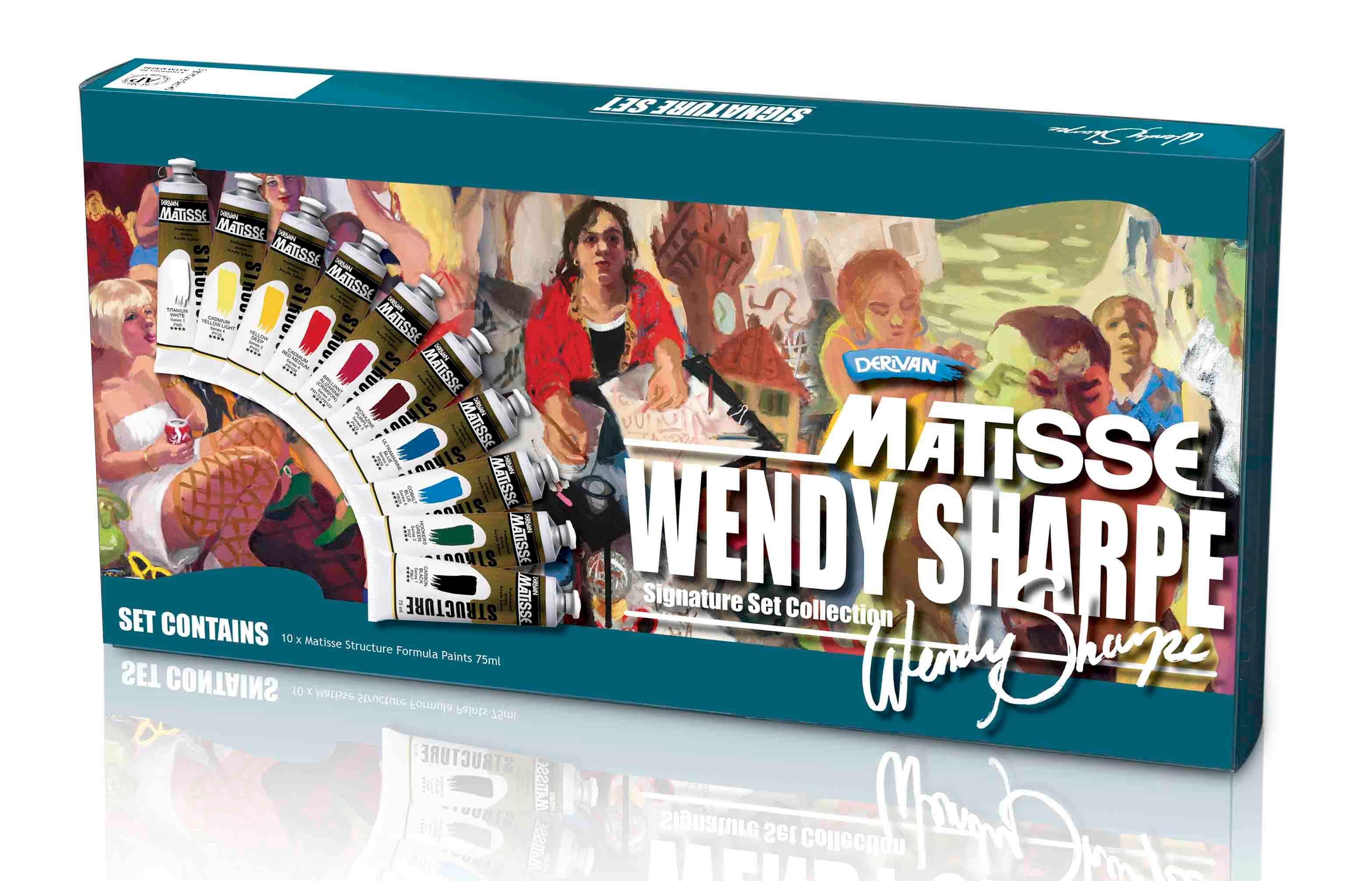 WENDY SHARPE SET
---
Wendy Sharpe is one of Australia's most awarded artists. Awards include Sulman prize, Portia Geach Memorial prize, the Archibald Prize, and numerous other prizes, Scholarships and international residencies, in Egypt at the Australian Embassy residence (as special guest of the Australian ambassador), two residencies at Cite des Arts Paris and in 2012 and she was the invited artist on the Mawson Centenary voyage to Antarctica.
Important commissions include, the Olympic pool size mural - Cook and Philip Park Aquatic centre Sydney, painted in Matisse / Deriva paint and a commission as Australian Official Artist to East Timor by the Australian War Memorial Canberra (the first woman since WW2). She has been a finalist in the Archibald, Sulman and Wynne prizes on numerous occasions and has held over 30 solo exhibitions through out Australia.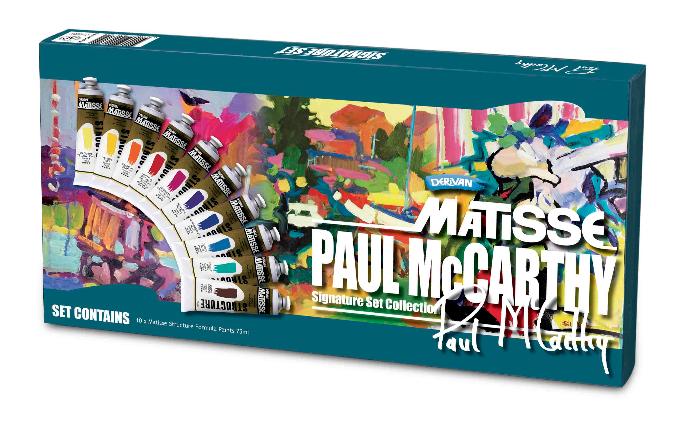 PAUL MCCMARTHY
---
This Signature Set of colours has been hand selected by Australian artist Paul McCarthy. Born in 1966 in Sydney. Paul has been painting and selling his work for the last 25 years. His landscapes combine Fauvism, Impressionism and Contemporary Abstraction. His exquisite colour combinations give his paintings an exotic flair, through which he captures and finds a whole new and dramatic light unique to his environment. He has had numerous solo and joint exhibitions both here and overseas, including a joint exhibition in Soho New York in 2001. Paul McCarthy's artwork is held in many corporate and private collections around the globe.
"I am a colourist at heart and my work reflects a response to my surroundings. My selection enables me to create vivid sequences of colour or subtle muted tones, as the need arises. Working plein air I am able to capture the full range of the vast diversity of the Australian landscape from coast to hinterland and outback. My passion for still life and interiors can be enhanced with the wow factor of cadmium orange and cobalt teal. I like to introduce a wow colour to all of my work. I hope you enjoy my selection."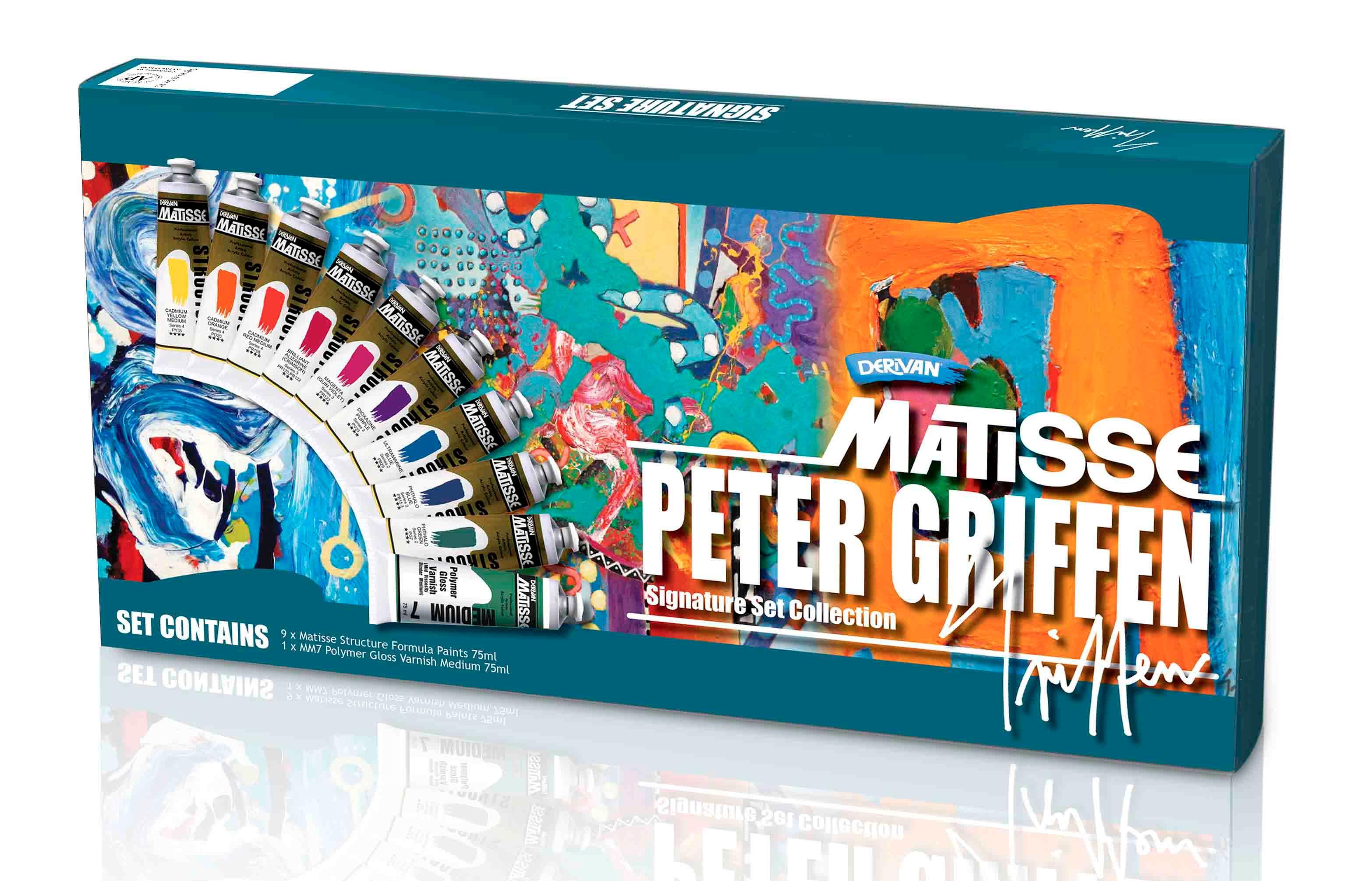 PETER GRIFFEN
---
Peter Griffen is a full time Sydney based artist and has been painting for forty years, during which time he has travelled extensively and has had numerous exhibitions throughout Australia and overseas. His qualifications in education are clearly evident in his teaching style and his experience in tutoring workshops is quite extensive. He is currently involved in tutoring a series of workshops in association with the Art Gallery of NSW and he recently tutored in Birdsville where he was filmed by ABCTV for the "Landline" program.
Peter has been selected as a finalist in several prizes including the Blake, Sulman, Dobell, Muswellbrook, Fishers Ghost and Fleurieu prizes. He has had many commissions and is represented in many private, corporate and public collections.
His book, "In and Out of Abstraction", published by la Fabrique and sponsored by Derivan, features a large range of his exploratory paintings accompanied by his comments and philosophies.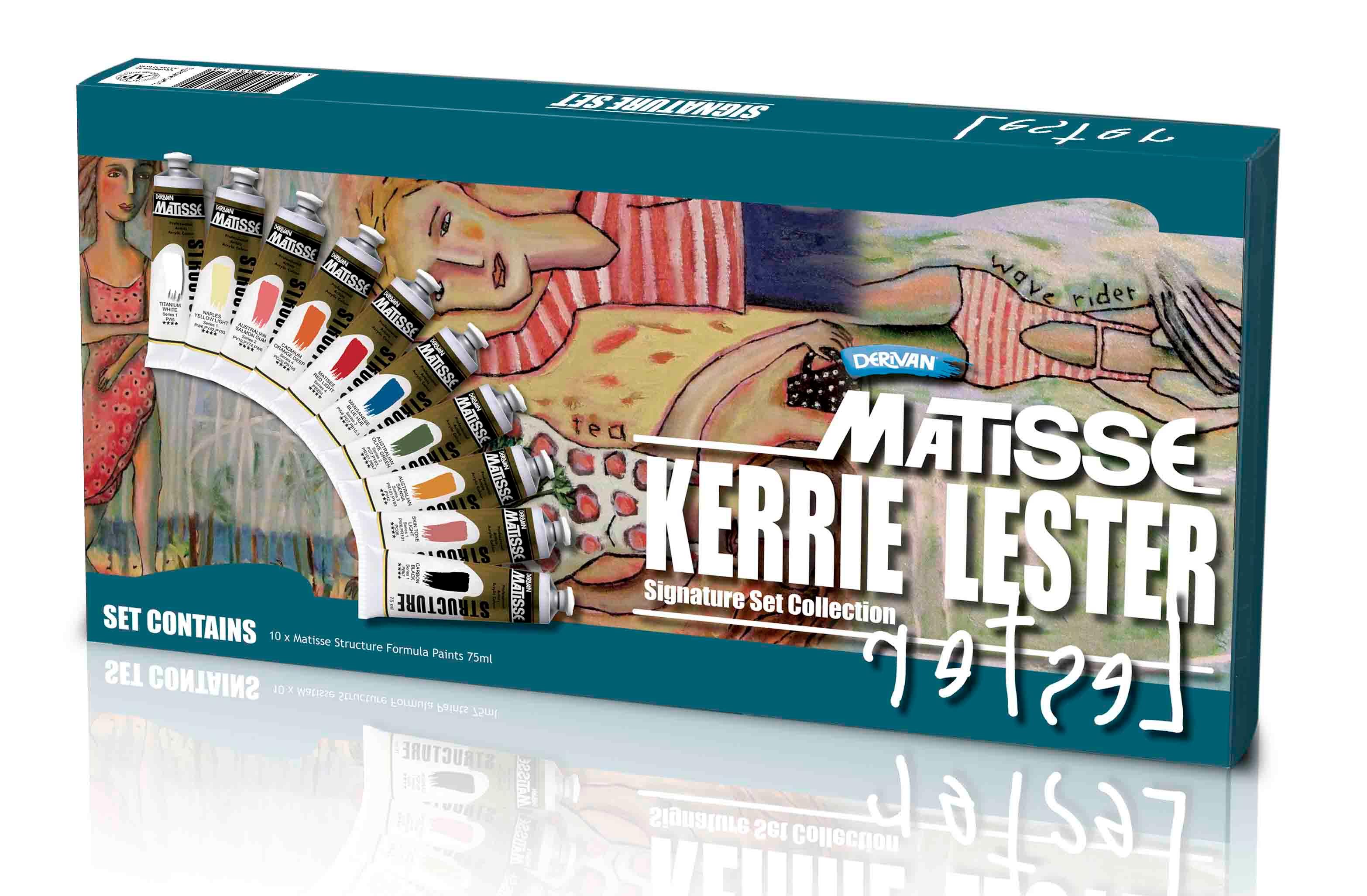 KERRIE LESTER
---
This Signature Set of colours has been hand selected by Australian artist Kerrie Lester (1953-2016). Born in Sydney, Lester studied at the National Art School and the Alexander Mackie College. Her first solo exhibition was in 1976. Kerrie has been exhibiting her distinctive scenes of fleeting moments in everyday life, since the 1970's. Overseas her works have been exhibited in the San Francisco Museum of Modern Art and The Australian Embassy, Paris. Her distinctive oil paintings were included in the Sydney Biennale as well as being held in numerous public galleries and prestigious corporate and government collections. Kerrie Lester was an Archibald Finalist 23 times, a record that set her the tag "The Archibald Bridesmaid".
"My colour choice reflects the brilliant and unique light we have in Australia. Bright and uplifting the summer light produces vibrant and compelling colours which can turn an everyday scene into a thing of beauty. Exaggerating the colours and outlining them with sewn thread painted black venerates the natural palette of our quotidian landscape".
Much of Kerrie Lester's artwork focused on figures in the landscape with a bold use of colour. She would finish her pieces by stitching around the outlines of people, animals, words and objects that populated her work, bringing definition to her compositions. Kerrie Lester perceived art as an intrinsic colourful celebration of everyday life.
♥♥After a prolonged illness, the vivacious painter Kerrie Lester ended her battle with cancer at just 63 earlier this past month of April 2016. Her long time art dealer, Mr. Stuart Purves of Australian Galleries remembered: "She was bold , vivacious and forthright. A true and genuine artist, creativity was her world".♥♥
Kerrie Lester is represented by Australian Galleries in Melbourne and Sydney. For more information, go to http://australiangalleries.com.au/artists/kerrie-lester/
10x75ml tubes
Set Contain
To install this Web App in your iPhone/iPad press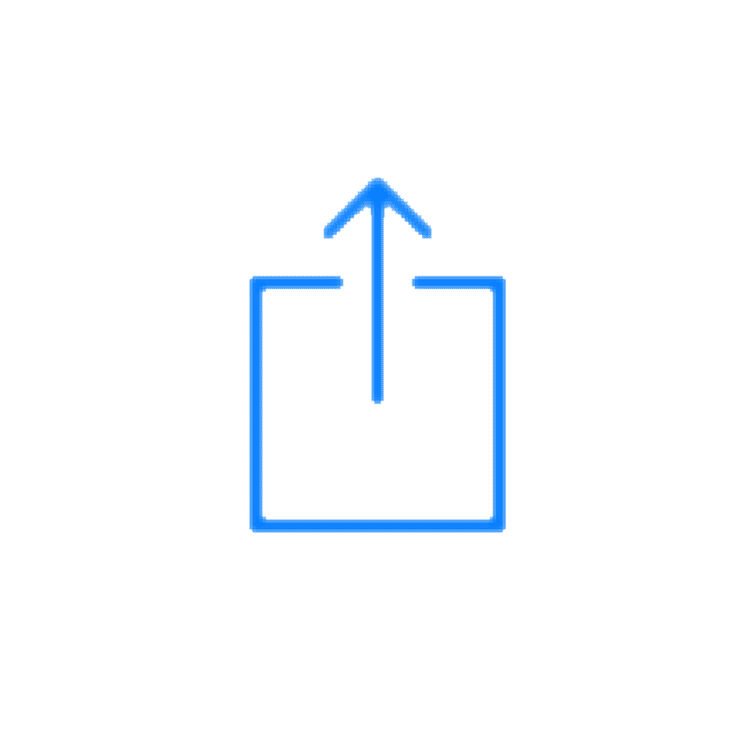 and then Add to Home Screen.