Matisse Structure | Colours of the World Sets.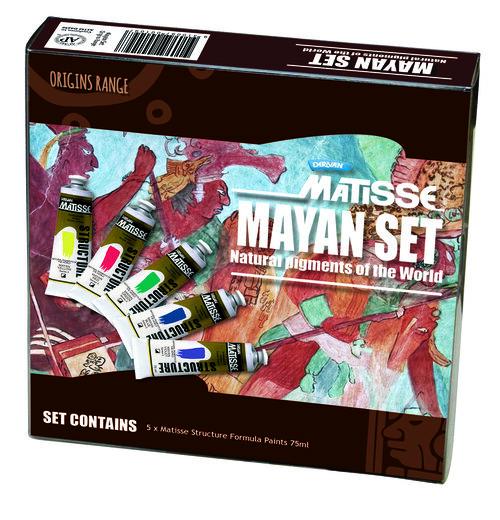 MAYAN SET - Pigments of the world
---
Explore a world of unique colour with Matisse Origins Range. Pigments have been used by humankind for thousands of years to paint representations and symbols of their environment and to decorate and enhance the appearance of the body. The majority of pigments have both historical and geographical origins, and Mayan pigments are no exception. They take their name from the ancient Mayan culture, which was based in Central America, and still recognised as one of the more advanced civilisations of their time with reference to architecture, science and art. Set Contains:
MAYAN YELLOW - 1M7zMYY

MAYAN RED - 1M7zMYR1

MAYAN VIOLET - 1M7zMYV

MAYAN GREEN - 1M7zMYG

MAYAN BLUE - 1M7zMYBL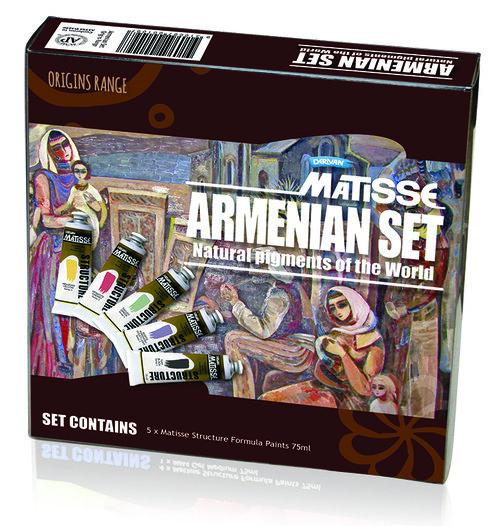 ARMENIAN Set - Natural Pigments of the world
---
Explore a world of unique colour with Matisse Origins Range. With a strong emphasis on nature and geographical beauty, rich tales and stories, it seems almost inevitable that Armenia is also home to some of the most unique and beautiful pigments in the world. Armenia is a landlocked country located on the south-eastern edge of Europe in the area between Russia and the Middle East. In terms of art, Armenians are known for their illuminated manuscripts and miniatures that draw heavily from religious themes and iconography. Armenian architecture also played an essential role in the development of their art, as the walls of many temples, and monasteries were decorated with picturesque scenes of animals plants and everyday religious life.
LORI VIOLET LIGHT

LORI RED LIGHT

KOTAYK OCHRE

GUGARK HEMATITE CHRERRY

ARMENIAN BOLE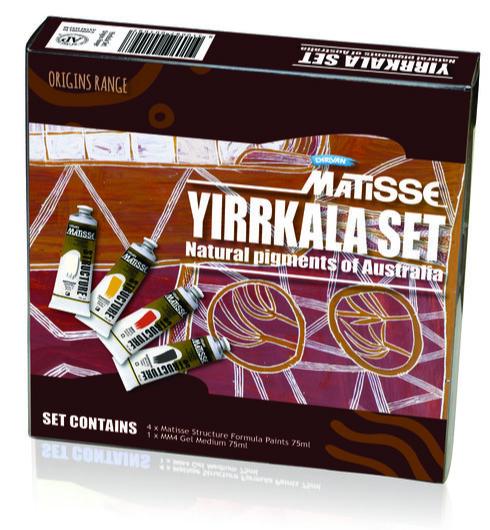 YIRRKALA SET - NATURAL PIGMENTS OF AUSTRALIA
Explore a world of unique colour with Matisse Origins Range. Derivan is a company that believes in more than just selling paint and has a long association with creating eco-friendly processes and sponsoring Australian creatives. Try this range and see for yourself just how beautiful the essence of the Northern Territory can be. For many indigenous artists, a connection to the land is not only part of their creative spirit, but also their identity. Their natural and cultural landscape is composed of many different types of unique land and rock formations, all changing in response to the intensity of the harsh sunlight. Artists have always used these rocks to create pigments for both artworks and body adornment. The rich reds, yellow oxides and textured whites are all formulated from the immediate environment. These pigments are literally gifts from the earth and quickly became part of the history of indigenous visual expression. Stretching 700kms to the east of the Northern Territory's capital of Darwin is Arnhem Land. It neighbours Kakadu National Park and is home to many indigenous Australians who have cared for this country for over 40,000 years. Some of the earliest forms of art in the world can be found in Arnhem Land and many Aboriginal artists in the Northern Territory continue to embody this creative spirit using both traditional and modern techniques. Yirrkala Aboriginal Community is approximately 15km from the townshipof Nhulunbuy, in Australia's Northern Territory, and is home to a unique indigenous community owned art centre, The Buku-Larrnggay Mulka Centre. In consultation with the Buku-Larrnggay Mulka Centre, Derivan has created four acrylic paint colours using naturally sourced rock formations plentiful to the Arnhem Land region. The pigments were hand collected by artists working for the centre from age old quarries several hours drive from Yirrkala.
WATHARR (White)

GANGGUL (Yellow Oxide)

MIKU (Red Oxide)

GURRNGAN (Black)
To install this Web App in your iPhone/iPad press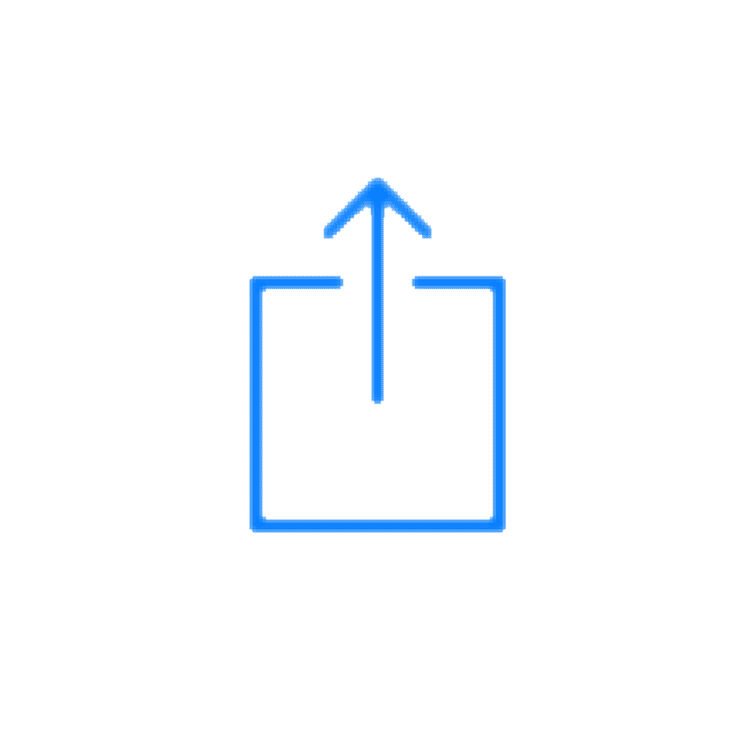 and then Add to Home Screen.