Cadmium Free Yellow Medium | Matisse acrylic paint
Chemical Description: Blend Arylide Yellow, Nickel Titanate Yellow
Pigment Number: PY74, PY53
Rating: ASTM I
Opacity: Opaque
Paint Opacity: Opaque
Series 4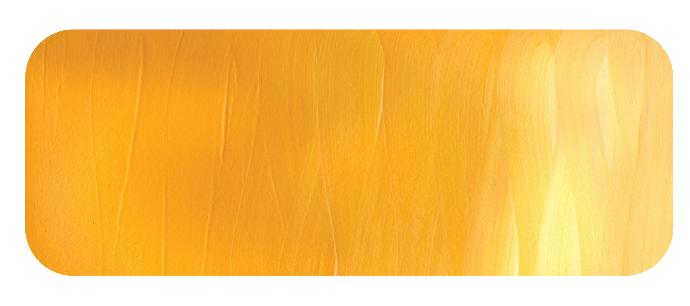 Cadmium-free Yellow Medium | Matisse acrylic paint
Artists can now use Derivan's Cadmium-Free Yellow Medium Matisse Structure as an alternative to our Cadmium Yellow Medium in the Structure range.
While striving to address the issues that artists have with cadmium colours—that is, avoiding the use of heavy metals—Derivan developed this new colour.
We researched the Matisse cadmium colours' pigments many years ago. During the manufacturing process, these pigments are sourced and washed to remove all Cadmium and other heavy metals that are bio-available:
Matisse cadmium colours are still in use in our products, and they produce the safest colours available. Matisse colours are safe for artists who follow best practices (washing their hands before eating, avoiding spray applications, and avoiding ingesting or inhaling their materials)
We also heard the call from Artists who work intimately with their materials and whose paint requires the removal of heavy metals, particularly call for Cadmium-free alternatives. We, in turn, tested Cadmium-free alternatives while endeavouring to maintain Cadmium's unique characteristics: mass tone strength and brilliance, colouring ability, opacity, and longevity.
The result is an outstanding colour that is as close to the original as whilst avoiding the heavy metal content.
Colour Mixing with Cadmium Free Yellow Medium.
Cadmium Yellow Medium is a yellow pigment that can be used to create a variety of hues. Ochre and brown colours are prevalent in nature, as are green hues ranging from dark olive greens to pale yellows where sunlight touches down. This yellow is suitable for working with a wide range of colours from earthy tones to the brightest yellow greens.
Will you be keeping the original Cadmium yellow medium?
Matisse acrylic colours, which contain cadmium, will not be removed from our range. These colours are time-tested and are less toxic forms of cadmium when used in best practice.
A new colour or pigment won't match up completely; the physics and chemistry can get you pretty close, and we are very happy with the results.
Matisse's New Cadmium Free Yellow Medium is a great option if you want to avoid Cadmium. We are very pleased with the outcomes. This wonderful colour provides excellent coverage, a wide range of hues and tones, and a wonderful addition to your artist palette.

Cadmium Free Yellow Medium Tint Scale ( mixed with Titanium white )

Cadmium Free Yellow Medium Gray Scale ( mixed with Titanium white & Mars Black )
Cadmium Free Yellow Medium Shade Scale ( mixed with Mars Black )
To install this Web App in your iPhone/iPad press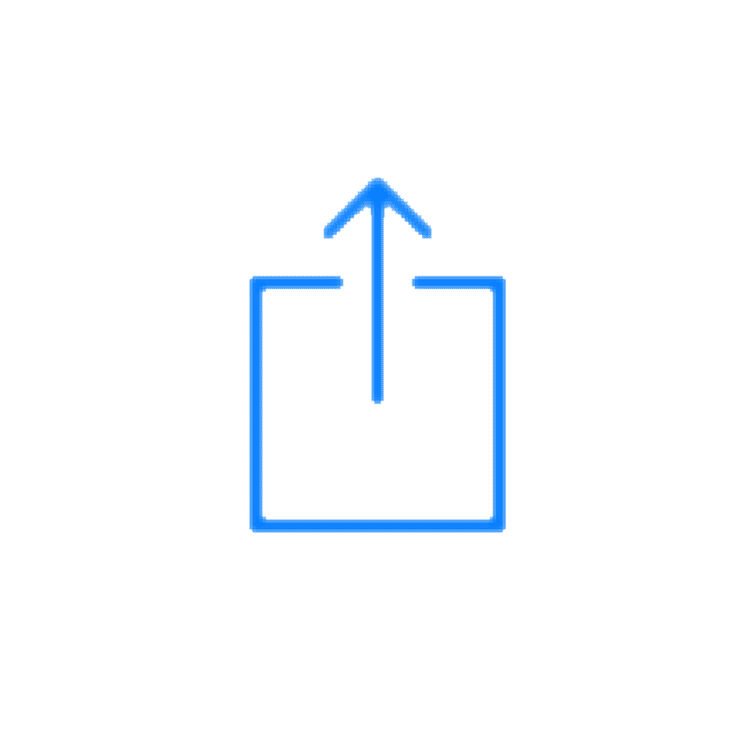 and then Add to Home Screen.