Perinone Orange PO43 | Matisse Acrylic Paint

Pigment Number: PO43
Pigment Opacity: transparent
Paint Opacity: Semi-transparent
Series 7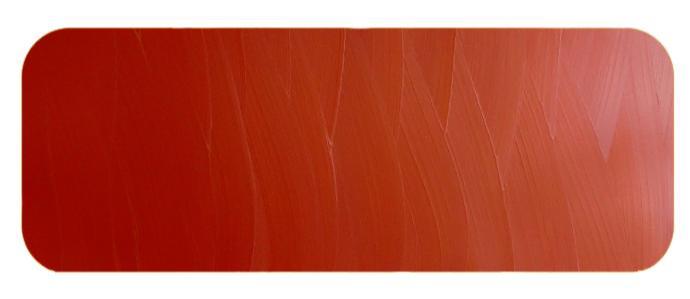 Perinone Orange PO43 | Matisse Acrylic Paint
Perinone orange PO43 (C26H12N4O2) is a trans isomer of Perinone. It is produced by condensing a Naphthalene compound with o -Phenylenediamine. This synthesised organic pigment, initially discovered by Hoechst AG in 1924 as a vat dye and then available to artists as a pigment in the 1950s, has excellent lightfastness (ASTM I) in mass tone and especially in tints. Produces wonderfully transparent glazes of a pure solid mid-orange, perfect for rendering bright oranges or mixing subtle pinks and clean pale flesh tones. It is an ideal substitute for a light version of cadmium orange. Mixes good neutral greys with ultramarine blue.

Perinone Orange PO43 is available in Matisse Structure
To install this Web App in your iPhone/iPad press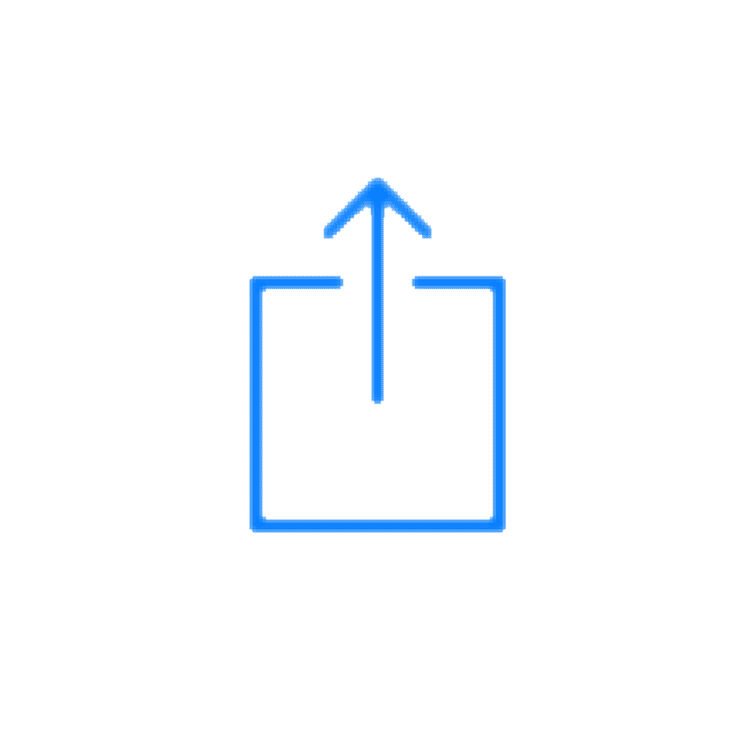 and then Add to Home Screen.