Payne's Grey | Matisse Acrylic Paint

Chemical Description: Blend sodium aluminosulphosilicate and iron oxide black
Pigment Number: PW29 PBk11
Lightfastness Rating: ASTM I
Pigment Opacity: Semi-transparent
Paint Opacity: Semi-transparent
Series 2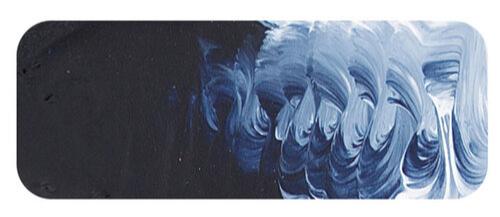 Payne's Grey | Matisse Acrylic Paint
Payne's Grey is a very dark bluish grey that is often used in place of black, which can be too harsh and dominating when mixing colours. It does not derive its name from pigment, but rather the artist who created this colour.
William Payne (1760-1830) was an influential British watercolourist and art lecturer. Quite a radical in his time. He created a neutral tint composed of indigo, raw sienna, and lake as an alternative to a grey mixed from just black and white. This colour is known today as Payne's Grey, and remains widely used in the art community. The Matisse version of Payne's Grey is composed of ultramarine blue and mars black pigments.
The cool blue undertone of this paint may not be immediately apparent. Applied straight from the tube and thickly, this colour appears a cool black, but the more it is spread thinly, the more apparent the blue tone becomes.
As an alternative to black, Payne's Grey can be used to shade a number of colours without making them look muddy and dirty, as may occur when using a strong black. It is suitable for shading to shade reds, browns, greys, blues and greens. However, as it is semi-transparent it can be applied in layers if a strong black is required.
Payne's Grey is available in Matisse Structure, Matisse Flow, Matisse Fluid
To install this Web App in your iPhone/iPad press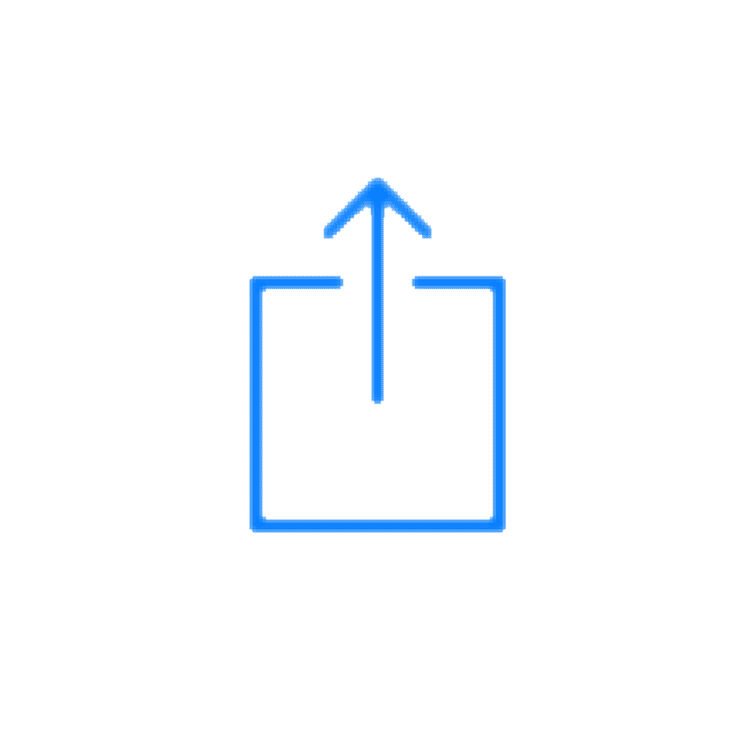 and then Add to Home Screen.