Shungite Black | Matisse acrylic paint
Chemical Description: N/A
Pigment Number: PBk6
Rating: ASTM I
Opacity: Transparent
Paint Opacity: Transparent
Series 6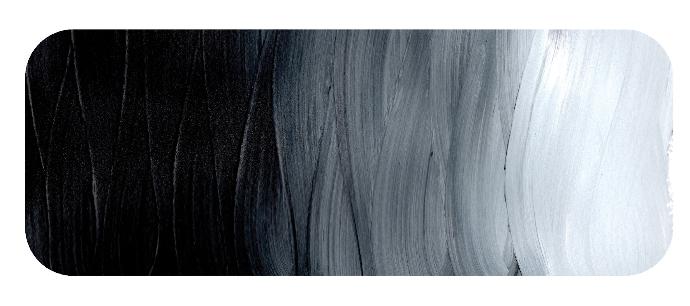 Shungite Black is available in Matisse Structure
STRUCTURE • 75ml
Introducing Shungite Black
This new colour is It is made of naturally occurring minerals. The shungite Black colour is a deep, sparkling black with the highest lightfastness. Its pigment is extracted from real shungite to create a unique colour with both historical shungite pigment antiquity and sparkling light.
Shungites are ancient black rocks composed primarily of carbon and found only in Russia (such as Karelia), Northern Finland, and parts of India. Shungite has been used to produce black colour (icon-black painting) and in polished form for jewellery manufacturing.
What is the History of Shungite Black?
Shungite is a naturally occurring deposit of amorphous carbon, Shungite black has been used in paint since the 1700s. In the 1800s, the raw slates and stones extracted from small quarries in the Onega area were used to adorn the Cathedral of the Kazan Icon of the Virgin, the Isaac Cathedral, the Winter Palace and the Russian Museum in St. Petersburg. (ref V.A. Melezhik, M.M. Filippov, A.E. Romashkin, A giant Palaeoproterozoic deposit of Shungite in North West Russia: genesis and practical applications, Ore Geology Reviews) The name Shungite comes from the town Shunga near the quarries from which it is extracted.
The Shungite rock used as a colourant has a concentration of more than 98% carbon. Thus chemically similar to carbon black, its crystalline structure differentiates it from standard carbon blacks.
The particle size is left considerably more significant than a standard carbon black, not to destroy the hint of metallic finish to the colour. Therefore paint made from this pigment may feel coarse or gritty compared to a standard carbon black. The crystalline structure also gives a subtly to the finished paint, rendering the colour with a lower mixing strength than traditional carbon blacks, which renders the Shungite black a perfect mixing black. Being a carbon black, the Shungite black is relatively inert, highly resistant to fading and very stable to solvents.
Colour mixing with Shungite Black
In colour theory, a tint is a mixture of a colour with white, which increases lightness, while a shade is a mixture with black, which increases darkness. Using black to create this shade is especially useful when creating monochromatic colour schemes
Despite being the most opaque and darkest black in the Matisse acrylic range, Mars black will rapidly turn your colours to a dark shade when colour mixing diminishes the impact and sometimes produces an excessively dark shade too quickly.
Creating Shades with Shungite Black
Creating shades can sometimes be frustrating unless you can control this rapid change. On the other hand, Shungite Black, due to its transparency, is a perfect shade maker when using it to darken up colours, allowing for more controlled colour mixing.

Shungite Black vs Mars Black

Shungite Black Tint Scale ( mixed with Titanium white )
Mars Black Tint Scale ( mixed with Titanium white )
Shungite Black dries with a high tooth surface
Because the particle size of shungite black dry is not as finely ground as a regular carbon black, the colour stays metallic. Because of this, paints made from this pigment may feel coarse or gritty. This crystalline structure of this pigment also gives a subtle course quality to the cured paint, making it excellent for drawing back into to create mixed media artwork.
To install this Web App in your iPhone/iPad press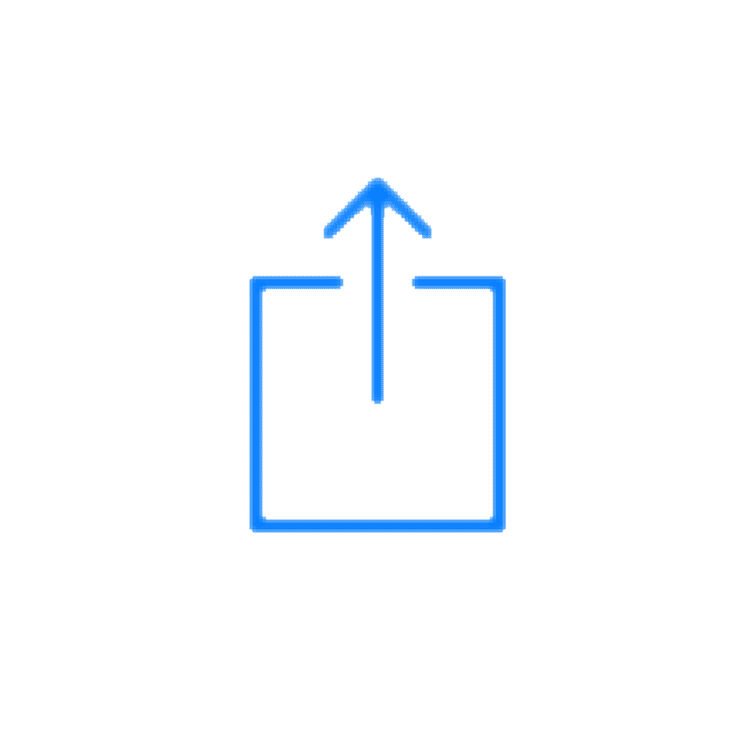 and then Add to Home Screen.